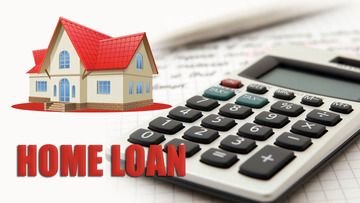 Are you thinking about buying a more expensive home? Did you serve our Country and have VA financing benefits? One thing that many buyers don't know is that there is not a cap on financing with your VA loan. Really? Yes really.
With your VA loan, you can get a loan for $424,100 with 100% financing. That is pretty amazing. So what happens if you want to buy a home for more than $424,100. Out of luck? Have to put the difference down as a down payment? I have great news for you, no you don't.
So here is the concept of how it works:
$424,100 is 100%
Above $424,100, the rule of this is that Veteran needs to pay $0.25 for every $1 above.
So if you are buying a $600,000 home here is an idea of what the numbers would look like:
Purchase price $600,000
Difference between...