Picking the right community and home is important when buying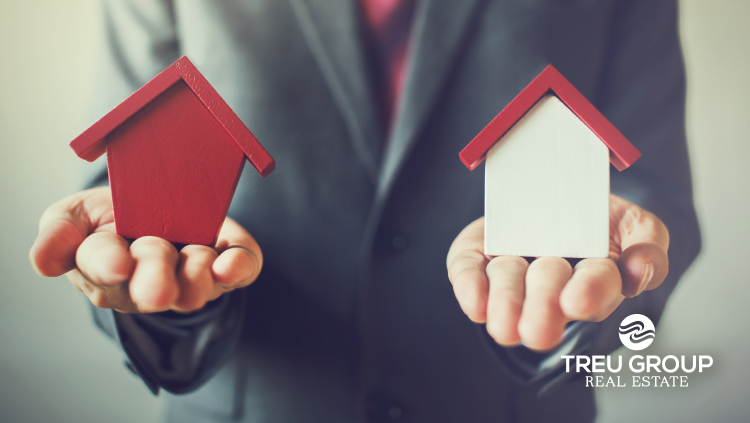 Buying a new home is more than bedrooms and baths. After helping home buyers since 1989 we know that it is about a lifestyle. As many different buyers there are, there is a right property out there for them.
It is important to have someone on your team that can help you find the right property and the right lifestyle. Our process allows us to understand the picture of the dream property in the client's mind into our mind. How do we do that? We believe it is better to ask our client 50 questions and show them the right 5 homes rather than ask them the basic 5 questions and show them 50 homes. Let's face it, buyers are too busy to look at the wrong properties.
When buying...