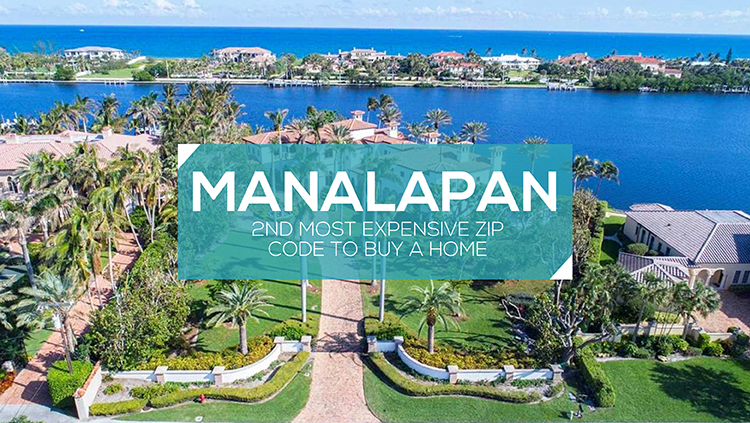 Manalapan has the honor or being the 2nd most expensive zip code to buy a home in the United States. Last year they were number 1. Manalapan Florida is the only Florida zip code that made the list of the top 10 Most Expensive Zip Codes. The majority of the other Top 10 Most Expensive Zip Codes were in New York or California.
Why do luxury buyers love Manalapan?
1. The ease to fly in and out of to enjoy the Manalapan residence. Whether this is a primary home, seasonal home or weekend retreat, getting in is easy with both private and 3 international airports 15-60 minutes away. You have many options when traveling from your Manalapan home.
2. The weather is perfect. If you are looking for a place to escape winter for a few days or the entire season, this is the ideal locaiton. With warm days,...