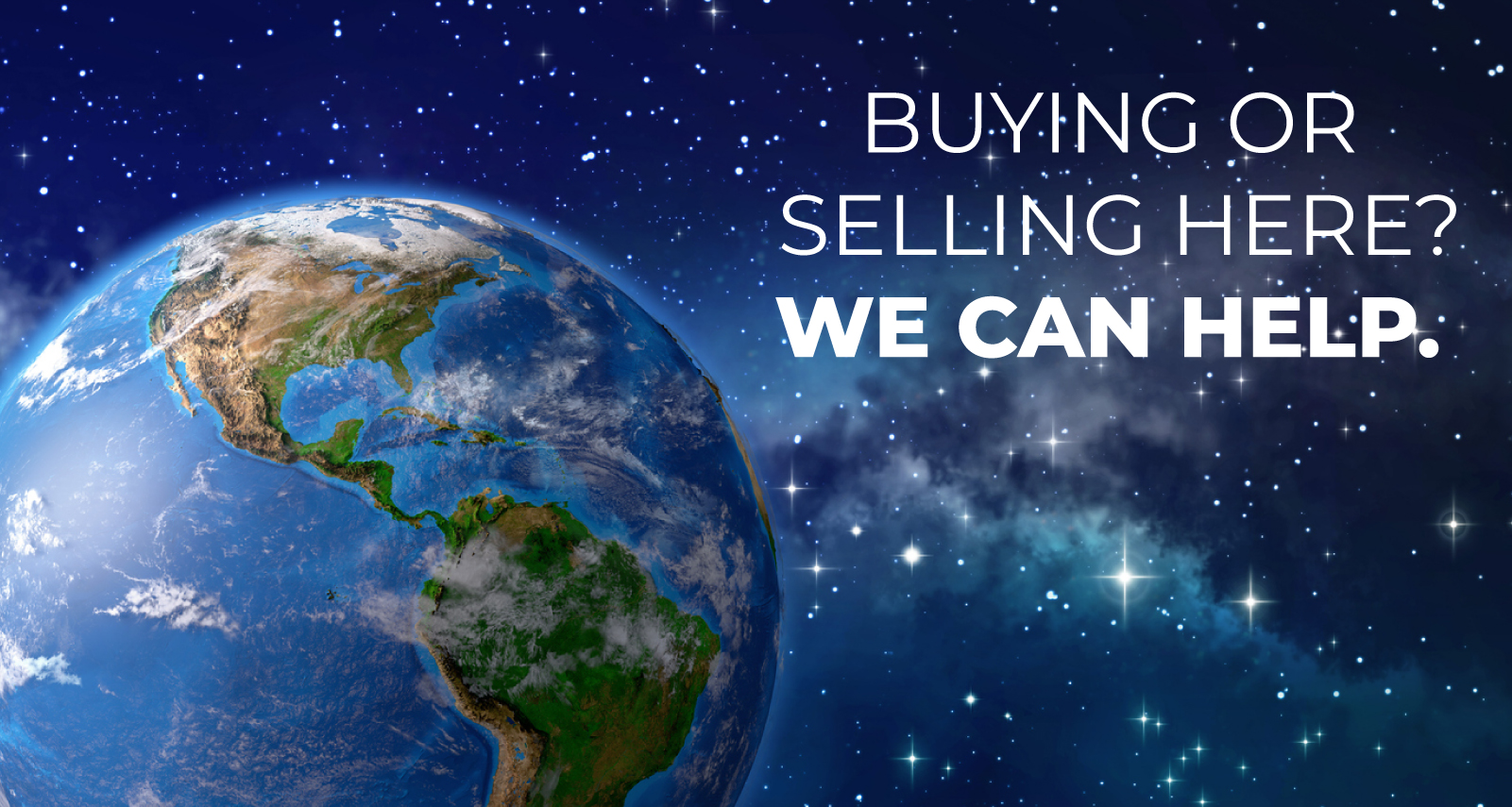 Are you thinking of buying or selling? Are you not sure where to turn to make sure your real estate transactions goes as you hope? The great news is that Treu Group Real Estate can help you whether you are looking to move down the street, the next state or halfway across the world. You might be saying really? And the answer is yes.
Thinking about moving to the beach? Maybe the mountains are calling your name? Going someone more exotic? It really doesn't matter where you want to buy or sell, we can help.
How can Treu Group Real Estate help you ask?
If you are buying or selling in South Florida, Treu Group Real Estate has the experience to get you the results that you desire. Our team of experts work together to get you the results you desire. If you are buying,...