Treu Group Real Estate
Getting To Know Treu Group Real Estate
Our business is not about real estate. It is what we do, however, it is not who we are or why we are in business. Who we are and why we do what we do comes from our desire to create opportunities for clients and team members. Opportunities to help them achieve their goals and make their dreams a reality.
Our passion and commitment come from the past and fuel the present and the future.
Creating something out of nothing is in my blood. Growing up my parents built homes and it always amazed me how a dusty piece of land was transformed into a community full of hopes and dreams. Even as a small child, the process was inspirational. Then one day, a tragic situation occurred, we experienced a devastating fire that caused us to lose our home, and my parent's lost their business. It was the first chance for me to realize that I could overcome adversity. Even in the 3rd grade, I realized that if you had your family around you, it will all work out...somehow. It is no wonder that I was drawn to found a family business.
While buying our first home, we had a very disappointing experience; we felt alone and unguided by our real estate agent. One day, my husband, Steve, said I should start selling real estate as I could make a huge difference to buyers and sellers.
After all these years I still remember our first home buying experience and it encourages me every day to be better.
Since 1989, I have been committed to our clients. To me, committed means being willing to say anything, do anything that needs to be done and go anywhere to achieve the goals of our clients. The best things in life for me have come out of adversity which becomes an amazing opportunity.
This level of commitment includes having the best team members, the most innovative marketing, an in-depth area knowledge, and strong negotiation skills.

We are honored to earn your business and your trust.
Lisa Treu
Lisa Treu is the founder and loves real estate. Her passion for marketing and her clients shows in her innovative approach and determination. Lisa started selling real estate in 1989 and was the rookie of the year in a challenging buyer's market. Her commitment has allowed her to overcome the difficulties in the real estate market and find the right solutions for her clients. Lisa's expertise in marketing homes allows the right buyers to see the property whether they are living in Florida, in another state or in another country. Lisa is host of Treu Real Estate 911 on WJNO and is endorsed by Brian Mudd. He trusts her due to her marketing skills and you can too.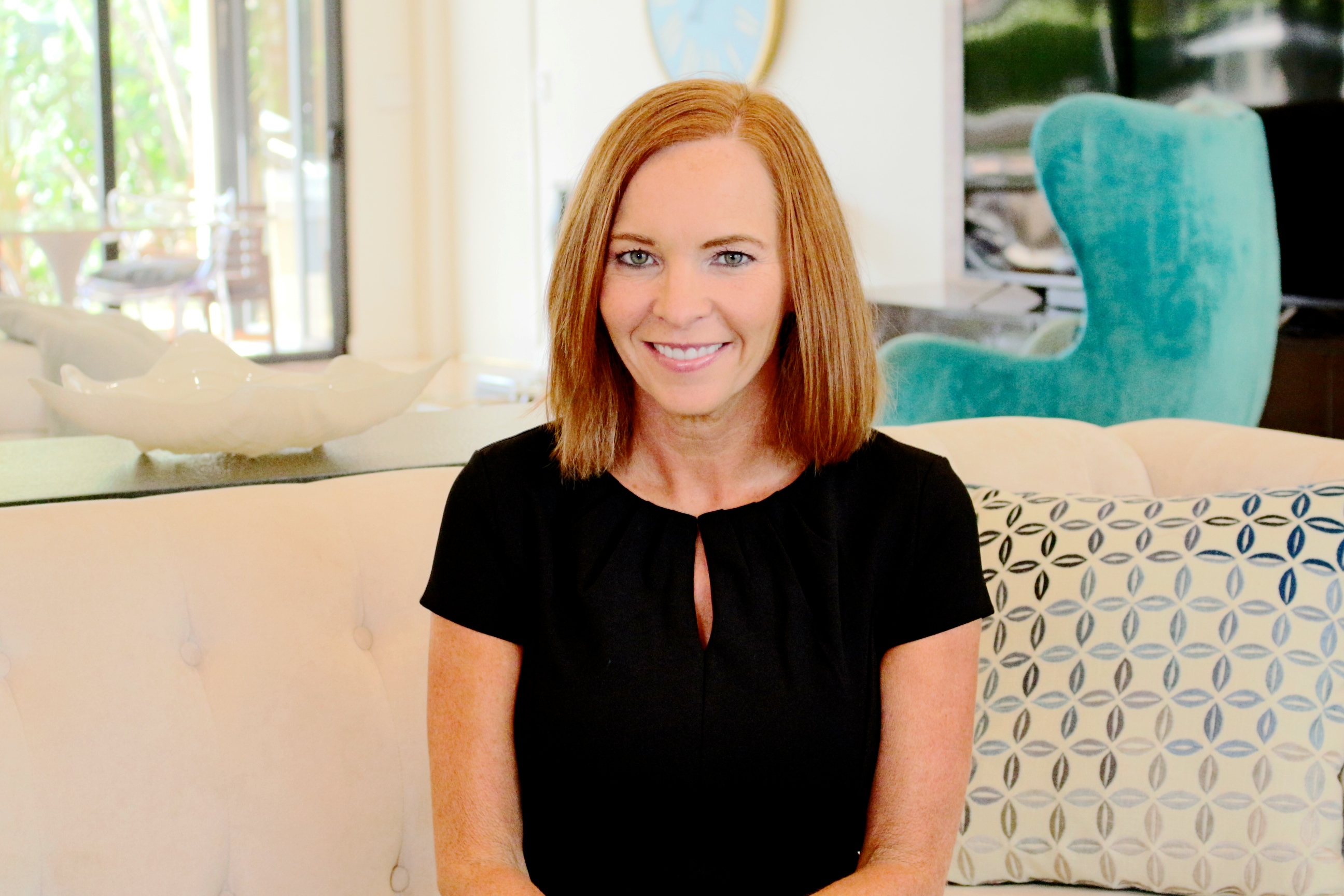 Steve Treu
Steve Treu is the Broker for Treu Group Real Estate. After 17 years in commercial construction project management, Steve joined Lisa to grow her real estate business. Steve has a degree from Purdue University. He started selling real estate and representing buyers and sellers in 2001 helping them acheive their goals. Steve enjoys working with homeowners to find the right buyer to purchase their home. He assists and consults buyers and sellers with real estate investments, vacant land purchases and commercial real estate transactions. Steve was one of the first agents in the country to obtain the CDPE (Certified Distressed Property Expert). This certification allowed him to assist our Palm Beach and Martin County clients with the short sale process from the beginning of the market decline with unequaled success. Steve looks forward to helping his clients become the next great success story.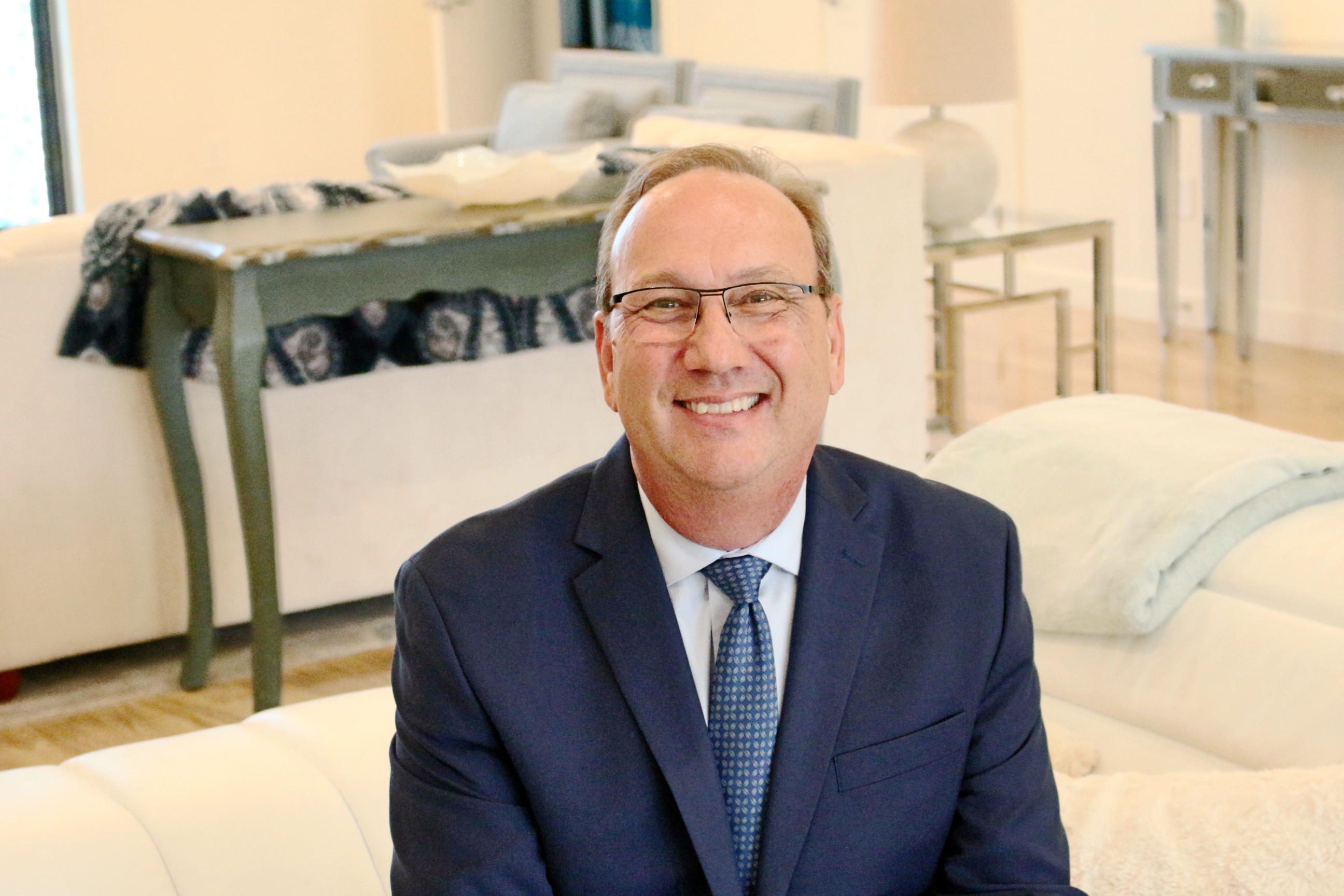 Ashley Treu Glita
Ashley Treu has been an Agent for the Treu Group since 2010. Her expertise is assisting buyers into getting exceptional results when buying their first home, 2nd home or dream home. She studied Sociology and Business at the University of Florida, where she developed a passion for serving and helping others. Ashley approaches her business with the heart of a teacher, ensuring her clients understand and are comfortable with every aspect of the home buying process. She finds her clients the right home after viewing 6 homes on average. Many of her clients have been searching for months or even years before working with Ashley. How? She would rather ask 50 questions and show the right 5 homes versus asking the typical 5 questions and showing 50 homes. As a Palm Beach County native, she offers the local knowledge of Palm Beach County.

Chris Treu
Chris Treu is an Agent for Treu Group Real Estate serving South Florida and Central Florida. After growing up surrounded by real estate, he learned that he had a passion for the industry as well. His #1 goal is to get results for buyers and sellers. Chris brings an out of the box approach to solving closing issues and will not take a No when a Yes is still possible. Chris' can do attitude allows him to help Treu Group clients and you will have an ally on your side when you work with Chris.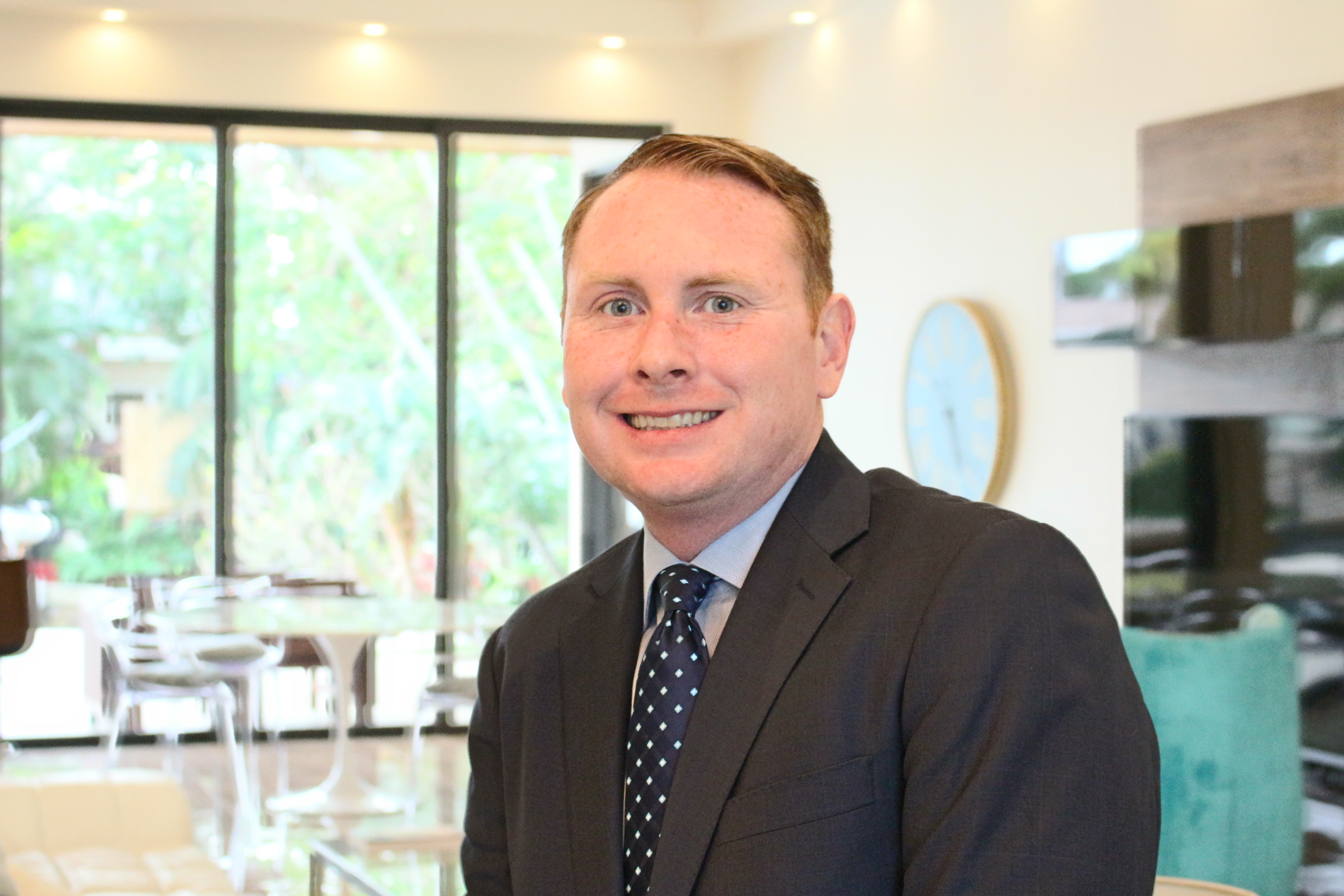 Treu Group Real Estate proudly serves clients in Palm Beach County, Martin County, Broward County, Orange County, and Osceola County.