10267 Lexington Lakes Boulevard South, Boynton Beach, FL, 33436 Was Sold By Top Boynton Beach Agents In Lexington Lakes.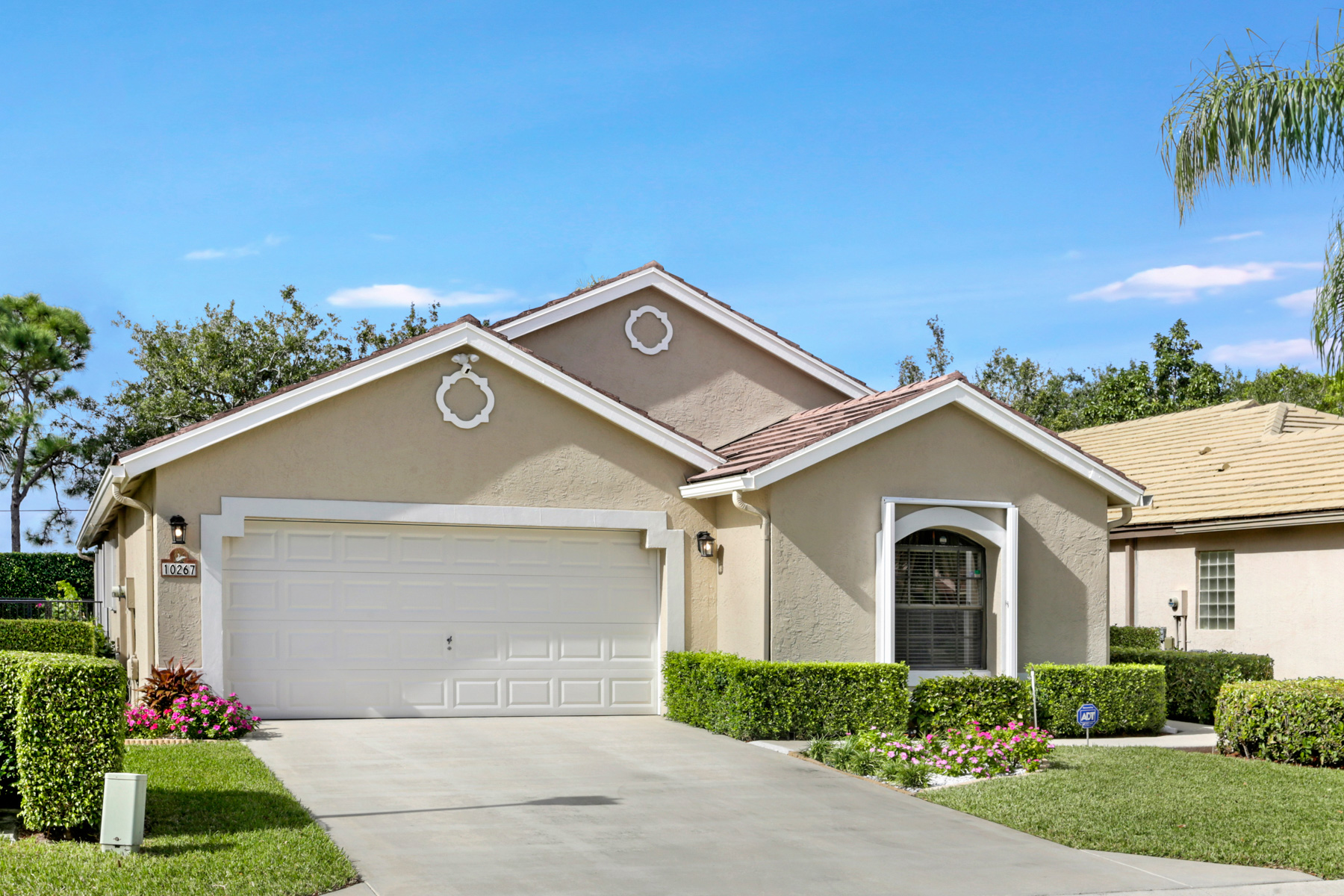 10267 Lexington Lakes Boulevard South, Boynton Beach, FL, 33436 was sold by top Boynton Beach agents in Lexington Lakes
The Treu Group knows that there's a formula to getting a home sold. We were able to get the price and condition perfect for the seller. Our marketing allowed us to get fast results having the contract as fast in 5 days.
You might think selling this home was easy. It was actually expertise to allow us to exceed our client expectation. This home had been listed unsuccessfully and wasn't having any showings.
Read what the seller says about Treu Group Real Estate:
First and foremost, I would like to thank Lisa, Steve, and their son Chris for selling our home. It was not an easy task for either of us, but it was truly a great experience with them as our realtors, and I highly recommend them to anyone looking for a home. They have what it takes in this industry. Their knowledge of the real estate market is outstanding. They were very professional and courteous when dealing with us and kept us informed every step of the way. They made me feel very comfortable and made the process of selling our home smooth and efficient. I know God put Lisa in my path, and to Him I give the glory but to them I give the honor that they wholeheartedly deserve. We will definitely use them again when purchasing any properties in the future. I thank Treu Group Real Estate once again because they are just simply amazing people to work with.
10267 Lexington Lakes Blvd S Sold Information
Bedrooms: 3
Baths: 2
SqFt-Living: 1,709
Sold Price: $300,000
Sold Date: 02/15/2019
See all Lexington Lakes homes for sale now:
Lexington Lakes
May 17, 2022