1140 University Blvd #20, Jupiter FL 33458 Was Sold By Top Agents In Abacoa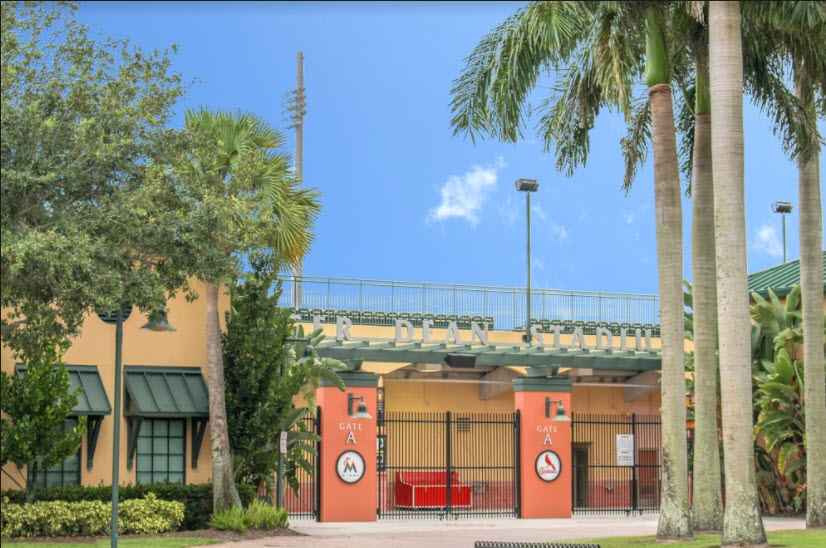 1140 University Blvd, #20, Jupiter FL 33458 was sold by top agents in Abacoa.
Treu Group Real Estate found the buyer for the condo in the Village at Abacoa. The buyer purchased the condo as it was a great investment. Abacoa is a popular place to live seasonally, year round residents and students too. Jupiter offers an amazing lifestyle with great restaurants and shopping. There are beautiful beaches, golf courses, natural areas to enjoy walking, bird watching, kayaking, paddleboarding and more.
The buyer of this Abacoa condo selected Treu Group Real Estate due to the positive reviews by other buyers and sellers. See what others say about Treu Group Real Estate at www.treugroupreviews.com.
1140 University Blvd Sold Information:
Bedrooms: 3
Baths: 3
SqFt - Living: 1,480
Sold Price: $199,000
Sold Date: 11/20/2015
See all Abacoa Townhomes/Condos for sale now: