11653 161st St N, Jupiter, FL 33478 Was Sold By Top Agents In Jupiter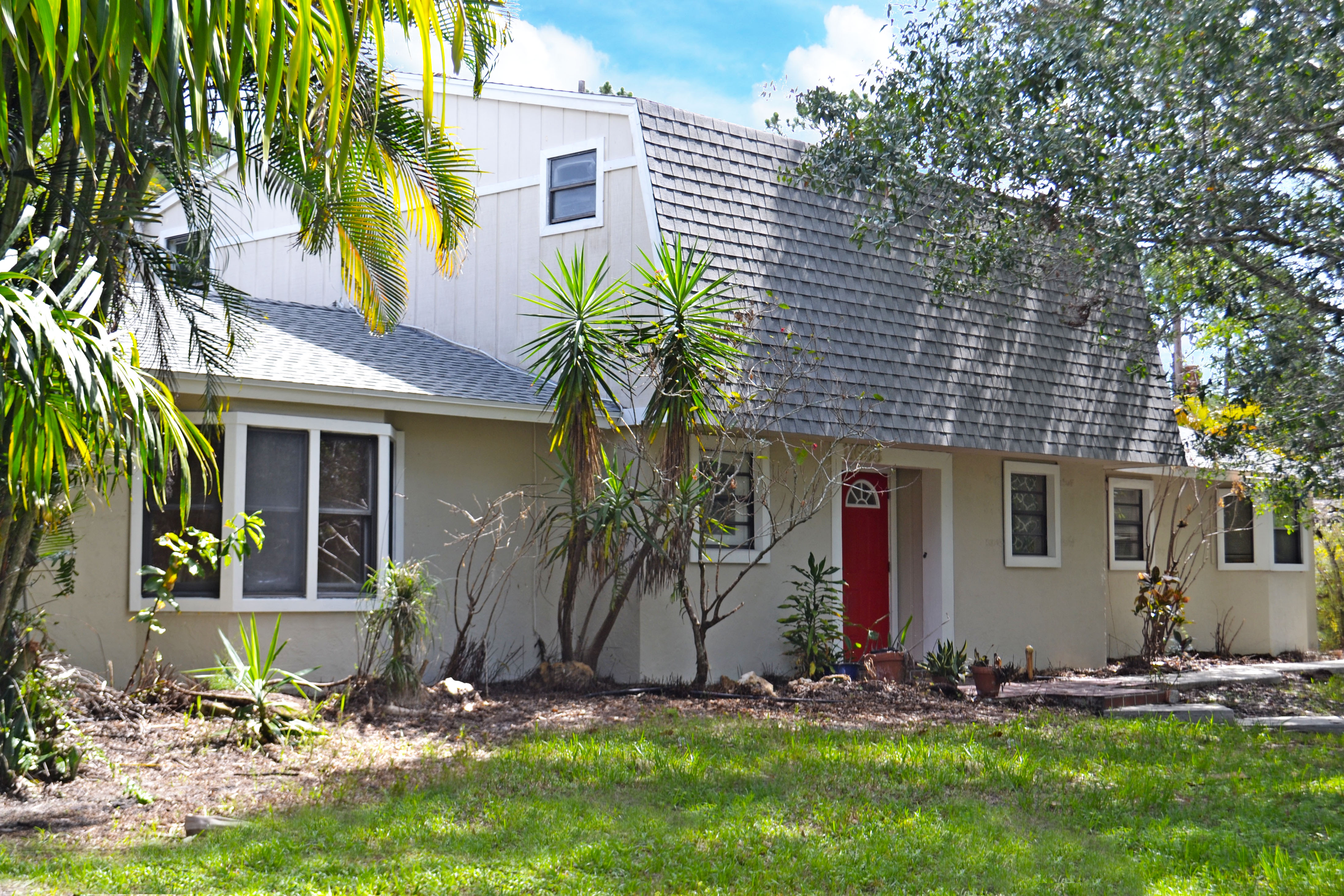 11653 161st St N, Jupiter, FL 33478 was sold by top agents in Jupiter Farms.
At Treu Group Real Estate, it is our goal to sell your home faster and for more money. This home in Jupiter Farms, 11653 161st St N, went under contract in less than a week! It was only on the market for 5 days before we found a great deal for our seller. I'm sure you're wondering, how does Treu Group sell homes so fast?
This home was promoted as a part of our Coming Soon marketing so buyers were excited to see the home the first day it was for sale. The Coming Soon exposure created quite the buzz. The buyer purchased the home with cash and in as-is condition which allowed the seller to have less stress with the sale of the Jupiter Farms home.
11653 161st Street N Sold Information:
Bedrooms: 4
Baths: 3
SqFt - Living: 2,464
Sold Price: $318,000
Sold Date: 7/27/2017
See all Jupiter Farms homes for sale now:
Jupiter Farms Homes
June 3, 2023