12230 Brisbane, Wellington FL 33414 Was Sold By Top Agents In Wellington Downs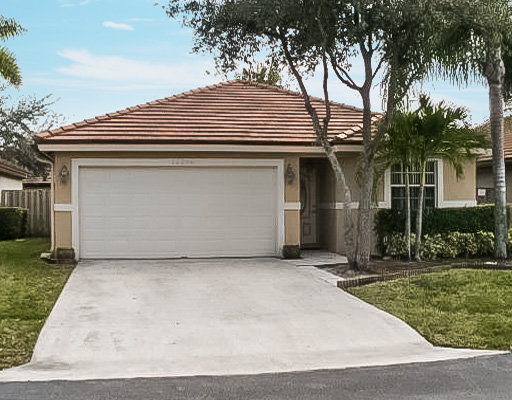 12230 Brisbane, Wellington FL 33414 was sold by top agents in Wellington Downs.
What do you do when you have a property that you can't afford anymore? You hire an agent that knows how to help. The Treu Group helped the seller when their Wellington Downs home became a burden instead of a place to enjoy. There are a lot of reasons to sell and we are here to help you achieve your goals.
-
12230 Brisbane Sold Information:
Bedrooms: 3
Baths: 2
SqFt - Living: 1,386
Sold Price: $133,000
Sold Date: 7/10/2009
Are you thinking of selling? Click here for free home value report.
See all Wellington homes for sale now:
Wellington Homes
June 3, 2023