13294 Moonstone Ter, Wellington, FL 33414 Was Sold By Top Agents In Emerald Forest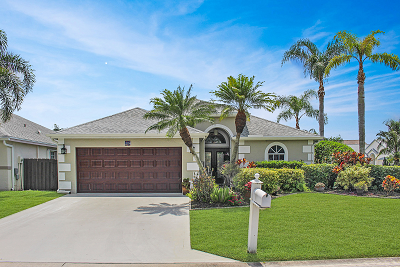 13294 Moonstone Terrace, Wellington FL 33414 was sold by top agents in Emerald Forest.
The Treu Group did it again! We recently sold this house at 13294 Moonstone Terrace for a great price. We helped the seller overcome unknown challenges while selling the home. We won't take a no when a yes is possible.
Our expert marketing team is skilled and diligent with one goal in mind, to get our listings sold. Each home is special and we know how to highlight those unique features and broadcast them to the right buyers.
13294 Moonstone Terrace Sold Infromation:
See all Emerald Forest homes for sale now:
Emerald Forest
June 3, 2023