13617 44th Pl N, West Palm Beach, FL 33411 Was Sold By Top Agents In Acreage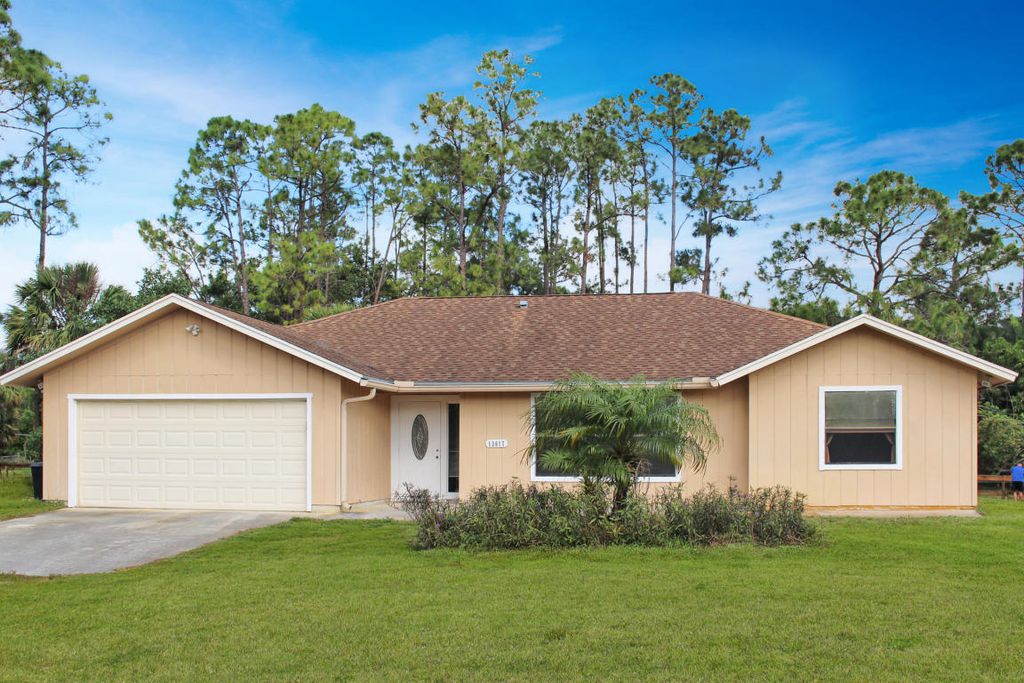 13617 44th Pl N, West Palm Beach, FL 33411 was sold by top agents in Acreage.
When it is time to make a life change, selling a home, buying a home and moving out of state can be stressful. So what do you do as a seller? Hire a real estate team that is on your side. That is exactly what happened with our client when it was time to move to Tennessee. They were able to sell and make the transition that met their time frame perfectly.
See what the seller said about Treu Group Real Estate:
The Treu Group is an excellent agency tha offers the best service during the whole process of selling our home: marketing the property, negotiating during the contract process, and the closing. Besides greta service, they offer a welath of helpful knowledge and experience in the real estate industry.
13617 44th Pl N Sold Information:
See all Acreage homes for sale now: