1428 W Wickham Circle A Delray Beach, FL 33445 Top Delray Beach Agents Found The Buyer In Bexley Park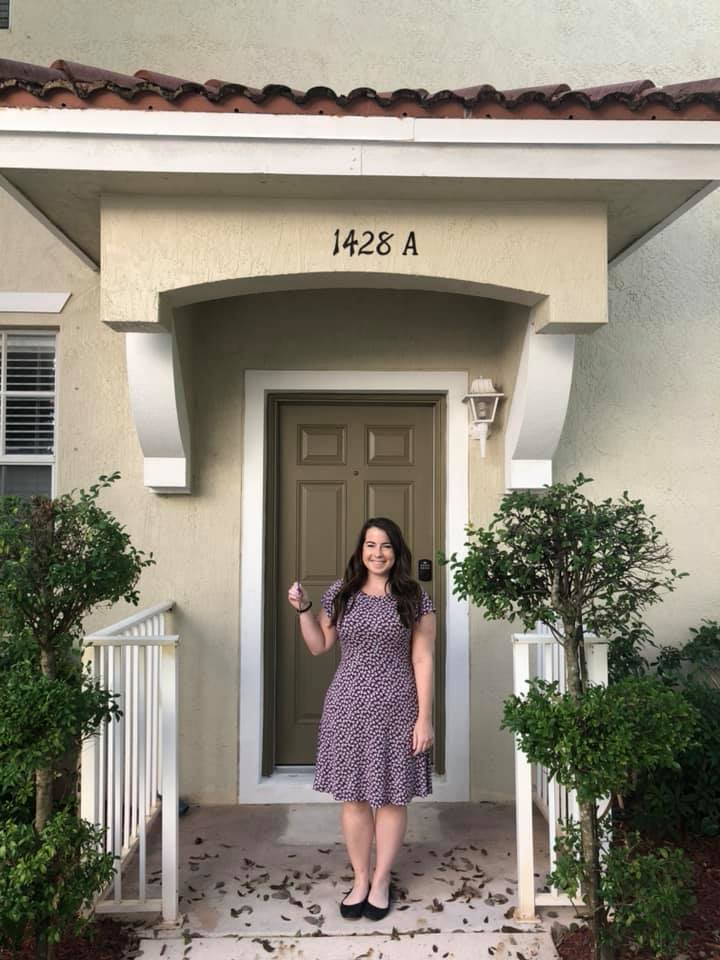 1428 W Wickham Circle A Delray Beach, FL 33445 top Delray Beach agents found the buyer in Bexley Park.
The Bexley Park property was an ideal fit for the first time buyer that wanted a property with a great lifestyle and location. The property at 1428 W Wickham Circle was a perfect match. The buyer fell in love with all of the features in the Delray Beach property. We were able to negotiate a great price for the Delray Beach buyer and even negotiated a closing credit too. Need to close quickly? Is three weeks fast enough? A quick and smooth closing was a plus for the new homeowner.
How do we find the perfect home for our buyers? We listen first. Before we start showing homes, we discuss the three must-have features that are important to our clients. It's important to ask the right questions that matter so we can show you the right properties.

Are you ready to buy your Delray Beach home? Let us know how we can help!
1428 W Wickham Circle Sold Information:
Bedrooms: 2
Baths: 2
SqFt - Living: 1,028
Sold Price: $205,000
Sold Date: 11/22/2019
See all Bexley Park homes for sale now:
Bexley Park Homes For Sale
December 5, 2022