1451 Fairway Cir, Greenacres FL 33413 Was Sold By Top Agents In Olive Tree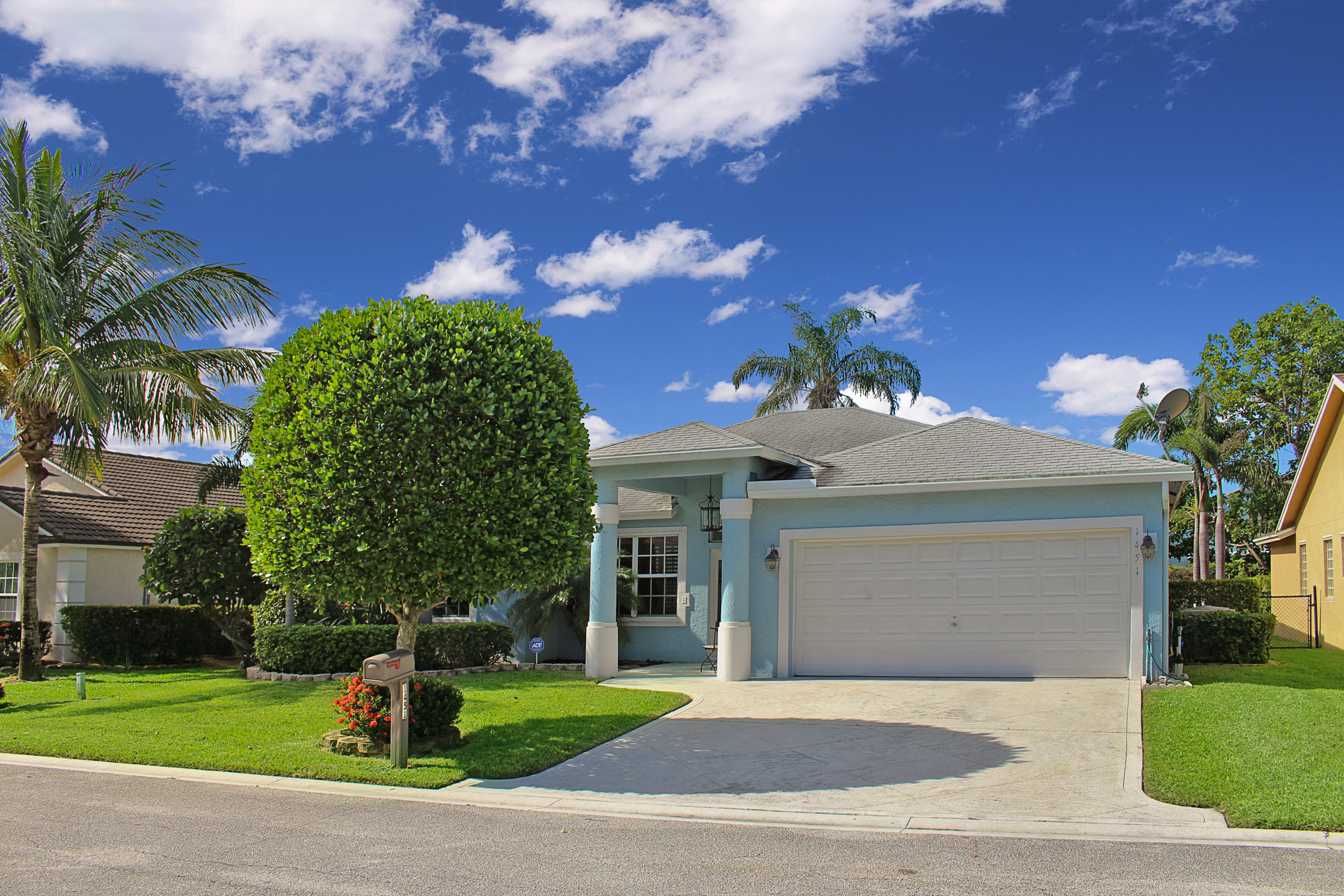 1451 Fairway Cir, Greenacres FL 33413 was Sold by top agents Olive Tree.
We were able to help the owner of the home sell their investment so they could buy investments that would bring them a higher return. The ROI of the Olive Tree home was no longer what they needed so Treu Group Real Estate was able to help them put together a strategy that would help them achieve their financial goals.
Treu Group Real Estate sold the home for a price that other agents said wasn't possible. We love when we do that and our clients love it too. How did we do it? Marketing and strong negotiation skills. We love getting our clients what they deserve and protecting their equity.
1451 Fairway Cir Sold Information:
Bedrooms: 4
Baths: 2
LivSqFt: 2,037
Sold Price: $319,000
Sold Date: 01-19-2018
See all Olive Tree homes for sale now:
Olive Tree
November 26, 2020