15057 76th Road N, Loxahatchee, FL 33470 Was Sold By Top Agents In Loxahatchee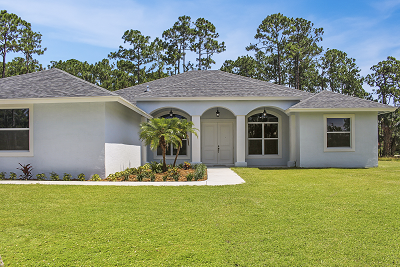 15057 76th Road N, Loxahatchee, FL 33470 was sold by top agents in Loxahatchee.
15057 76th Road was listed and sold by the Treu Group for 100% of the asking price. The sellers experienced a very smooth process of selling the house and they were glad that The Treu Group sold the home fast within a 30 day closing.
We handled every process professionally and made everything easy and stress-free for the sellers so they can move forward without any worries.
Give Treu Group Real Estate a call. We are always dedicated to help our clients in every step they make in home selling. Just like the owner of this well-cared home, we can also help you achieve your selling goals.
15057 76th Road Sold Information:
See all Loxahatchee homes for sale now:
Loxahatchee
December 3, 2023