15465 San Diego Dr, Loxahatchee, FL 33470 Was Sold By Top Loxahatchee Agents In Loxahatchee Groves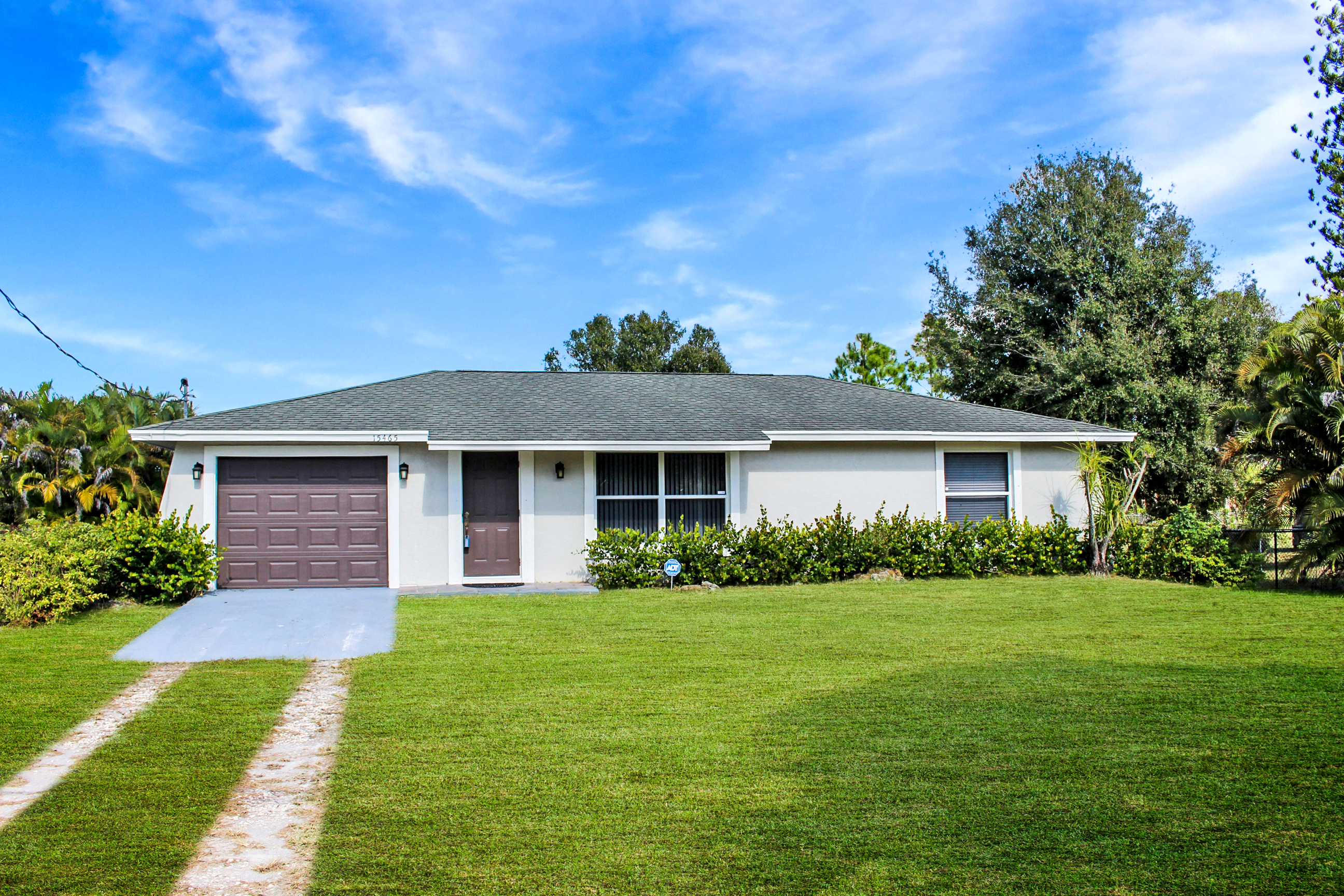 15465 San Diego Dr, Loxahatchee, FL 33470 was sold by top Loxahatchee agents in Loxahatchee Groves.
15465 San Diego Dr was listed and sold with multiple offers! The seller of the Loxahatchee Groves home is a first time home seller and the Treu Group helped her painlessly and seamlessly with the entire selling and was able to get it sold very quickly - sold in only a month and for 100% asking price!
When selling your home for the first time, it's important that you have a team of professionals that have not only a great track record but understands the market and how to market your home successfully, consistently communicates, and getting your goals achieved because your goals are ours, too. You are in good hands with the Treu Group.
15465 San Diego Dr Sold Information:
Bedrooms: 2
Baths: 2
SqFt - Living: 988
Sold Price: $250,000
Sold Date: 1/27/2020




See all Loxahatchee Groves for sale now: