1608 Doral Dr, Greenacres, FL 33413 Was Sold By Top Agents In Olive Tree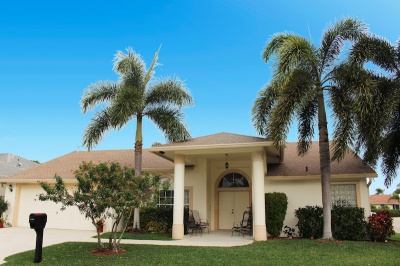 1608 Doral Dr, Greenacres, FL 33413 was sold by top agents in Olive Tree.
Treu Group Real Estate's custom marketing plan for 1608 Doral Dr, Greenacres, FL 33413 began with finding the right buyer for this home in the Olive Tree section of Fairway Isles. We believe that every home can be positioned to win with the right formula to sell. The Olive Tree home received a lot of interest due to Treu Group's marketing.
Thanks to Treu Group Real Estate's expert marketing plan, your home can be sold faster. 1608 Doral Dr was under contract within 2 weeks. The seller for this home was able to sell their home in order to downsize. Understanding our client's goal is key to ensure that we attract the right buyer. This allows us to customize our marketing to increase the results that our clients are able to receive from the sale of their home.
It takes innovative marketing to create demand and maximum exposure means more buyers! Both offline and online, on radio, TV, and social media, Treu Group has a lot of resources we utilize to market your home. Treu Group Real Estate works with local, national, and even international buyers when creating a custom marketing plan. We are experts on the Greenacres real estate market and we are always here to help. The Treu Group are top agents, let us show you why!
1608 Doral Dr Sold Information:
Bedrooms: 4
Baths: 2
SqFt - Living: 2,229
Sold Price: $297,500
Sold Date: 1/27/2017
See all Olive Tree homes for sale now:
Olive Tree Homes
June 3, 2023