16680 79th Ct N, Loxahatchee, FL 33470 Is A Lot Sold By Top Agents In Loxahatchee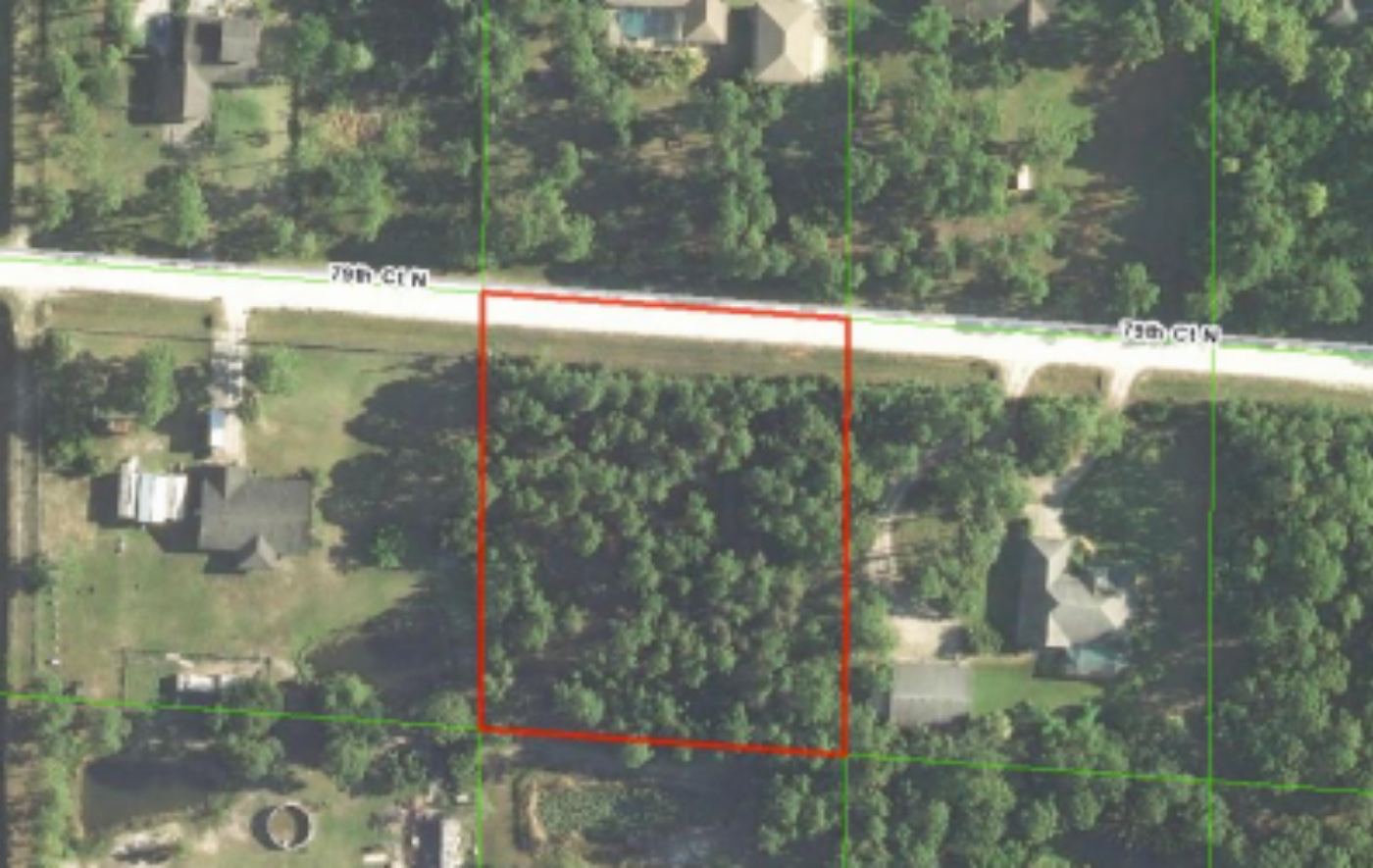 16680 79th Ct N, Loxahatchee, FL 33470 is a lot sold by top agents in Loxahatchee.
Top Palm Beach Real Estate Agents. Multiple offers were received and there was an executed contract within 3 days of listing!
Selling this lot in Loxahatchee is based upon the Treu Group's successful formula that allowed us to close at $2,500 above asking price. The Loxahatchee lot was listed for $65,000 and sold for $67,500. The offer was in cash and we were able to close it quickly for the seller which was an added bonus. 16680 79th Ct N was closed in only a little over 2 weeks from when the lot was listed on the market.
16690 79th Ct Sold Information:
Lot SqFt: 50,094
List Price: $65,000
Sold Price: 67,500
Sold Date: 06/28/2017
See all Loxahatchee lots for sale now: