1830 Waldorf Dr, Royal Palm Beach, FL 33411 Was Sold By Top Agents In Madison Green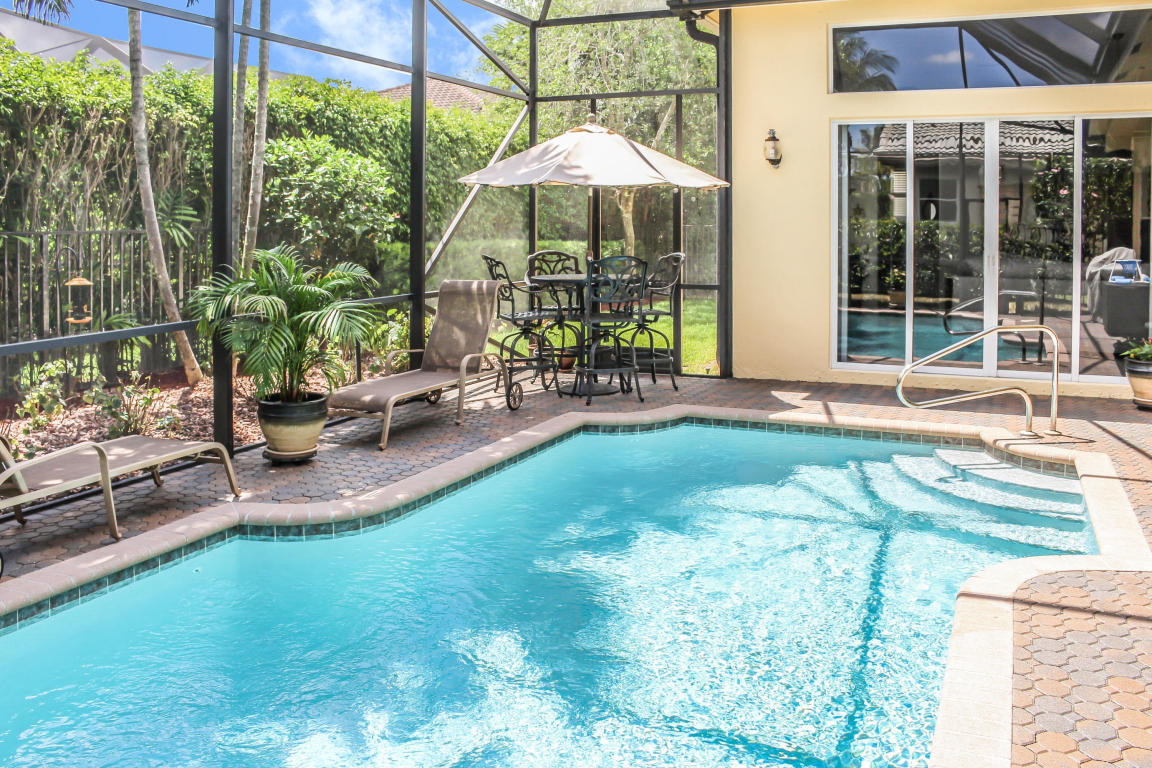 1830 Waldorf Dr, Royal Palm Beach, FL 33411 was sold by top agents in Madison Green.
We sold 1830 Waldorf Dr, located in the popular community of Madison Green.
Treu Group Real Estate knows that selling a home faster and for more money takes more than just putting up a yard sign. We create a customized marketing plan for each home that we sell, because we know this is the best way to gain the most exposure for your home. More exposure means more buyers and more offers! We don't however want to market your home to anyone and everyone. We target only the most likely buyers, people who are the most likely to put in an offer on your home!
First, we list your home in Coming Soon status to generate interest and create a demand your home before it is even available. This gives us a chance to prep buyers agents and to contact the buyers in our database who had been looking for similar homes. Then, we prepare to hit the market! We utilize professional photography & videography, as well as aerial photos and video to show your home in its best light.
Once we prepare all of our marketing materials, now it's time to hit the MLS! Your home will be listed in the local Multiple Listing Service which syncs to dozens of local listing websites. We maintain relationships with the biggest ones like Zillow & Trulia to ensure that your home will appear at the top of the list and be seen by the most people.
In addition to traditional marketing, we'll market your home on social media. Advertising on social allows us to be very specific about the buyer's interests. Everyone has a Facebook or Twitter account, and this is a great way to reach buyers directly.
Online or offline, your home will be featured everywhere. From its own website, online, to radio and TV your home will surely be seen when you list with Treu Group Real Estate.
1830 Waldorf Dr Sold Information:
Bedrooms: 4
Bathrooms: 3
SqFt - Living: 3,079
Listing Price: $480,000
Sold Price: $470,000
Sold Date: 08/30/2016
See all Madison Green homes for sale now:
All Homes For Sale in Madison Green
January 29, 2023