2029 NW 15th Place, Delray Beach, FL 33445 Sold By Top Agents In Rainberry Lake
2029 NW 15TH Pl, Delray Beach, FL 33445 Sold By Top Agents In Rainberry Lake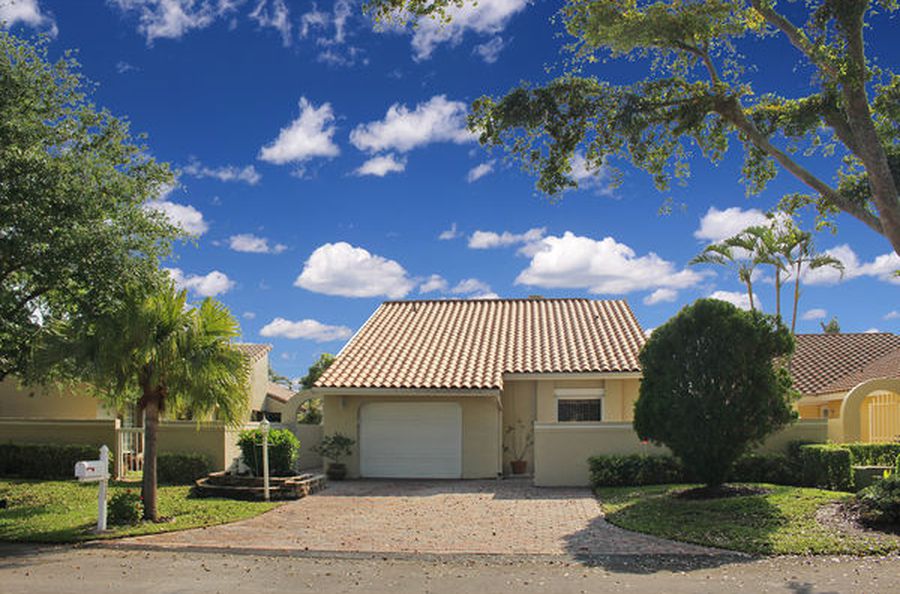 Treu Group listed and sold the home located in Rainberry Lake. It was time for the seller to move out of state and we were able to sell the home for more than they expected. We listed the home and found the buyer for the home on the water. Part of our above and beyond service included handling all of the details with preparing the home for sale. Our goal is to make the experience positive and easy for our clients.
See what the seller said about working with Treu Group Real Estate:
Lisa, Steve, and everyone on the Treu team did a fantastic job helping us sell my mother's house. Lisa was very prepared when we met to discuss the sale, the process, and the price. She proposed an excellent strategy for the sale and offered to help us get the services we needed to prepare the house. The house sold before it was even officially listed...for full price! And the support Lisa and Steve arranged helped us get the house emptied and closed extremely quickly. Everything felt seamless to me, which meant a lot since I lived in GA. I am both extremely impressed and appreciative of the work that Treu real estate accomplished for us, and highly recommend them. Thanks!
Are you ready to be our next raving fan?
See what the seller said about Treu Group Real Estate:
Great Job with helping me buy the perfect house for me. They found the house that was right for me and was able to negotiate and get me a better price
2029 NW 15th Place Sold Information:
Bedrooms: 3
Baths: 2
SqFt - Living: 1,608
Sold Price: $330,000
Sold Date: 04/12/18
See all Rainberry Lake homes for sale now:
Rainberry Lake Homes For Sale
February 8, 2023