4000 S Ocean Blvd #503, South Palm Beach, FL 33480 Was Sold By Top Agents In Palm Beach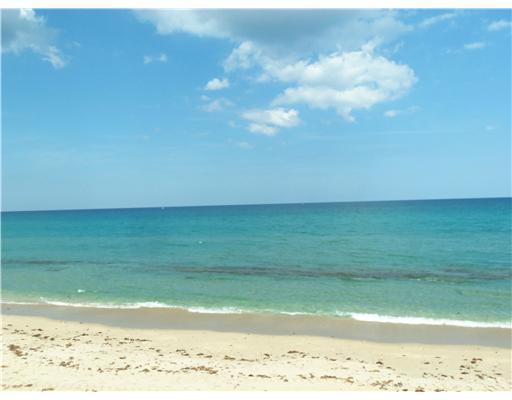 4000 S Ocean Blvd #503, South Palm Beach, FL 33480 was sold by top agents In Palm Beach.
This seller wanted a cash offer on their home and Treu Group delivered!
We know that marketing matters. Treu Group creates a customized plan for each home we sell, with a focus on finding the right buyer for that particular home. We want to target only buyers who are the most likely to put a great offer on your home. We don't just market your home, we create demand for your home!
It takes innovation to create demand, and Treu Group Real Estate utilizes the latest and most cutting edge methods for delivering your home to buyers and buyers agents. Radio, TV, and social media are just a few of our marketing resources. Many agents still utilize the time honored "3P" system: Put a sign in the yard, Put online, and Pray. However, at Treu Group Real Estate we know that it takes more than just the "3P's" to get your home sold faster and for more money.
4000 S Ocean Blvd Sold Information:
Bedrooms: 3
Baths: 3.5
SqFt - Living: 2,115
Listed Price: $ 275,000
Sold Price:$ 260,000
Sold Date: 09/10/2012
See all South Palm Beach condos for sale now:
South Palm Beach Condos
March 20, 2023