5301 Canal Drive, Lake Worth FL 33463 Was Sold By Top Agents In Biltmore Terrace
5301 Canal Drive, Lake Worth FL 33463 was sold by top agents in Biltmore Terrace.
Biltmore Terrace updated home was sold with multiple offers and for a great price too. Treu Group was able to negotiate a deal that was over asking price and perfect terms too.
Each property that we market is special and allowing it to shine is key to getting the deal that sellers deserve. This home was no different. What sold this home for top dollar? The seller did everything right…have the Biltmore Terrace home perfectly priced and in great condition. Our marketing did the rest. There were multiple offers considered and the highest offer with the best terms was accepted.
All sellers want that and we can help them get it too.
5301 Canal Drive Sold Information:
Bedrooms: 4
Baths: 2
SqFt - Living: 1,950
List Price: $400,000
Sold Price: $405,000
Sold Date: 4/07/2016
See all Biltmore Terrace homes for sale now:
Biltmore Terrace
June 3, 2023
Sold on 5/16/2023 4868 Canal Drive
Lake Worth, FL 33463
Open 6/3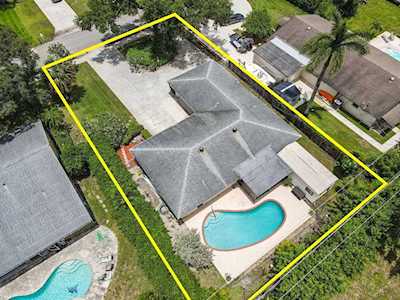 4692 Dolphin Drive
Lake Worth, FL 33463
Under Contract 4679 Dolphin Drive
Lake Worth, FL 33463