6613 Marissa Circle, Lake Worth, FL 33467 Was Sold By Top Agents In Northtree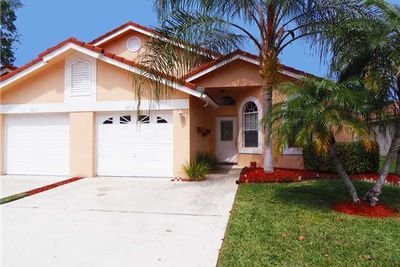 6613 Marissa Circle, Lake Worth, FL 33467 Was Sold by Top Agents in Northtree.
The Treu Group listed this 3 bedroom villa and found the buyer fast. When our buyer contacted us to look for a home, we knew this villa that was newly listed would be perfect for them. So we worked everything out and made sure they can settle to something where both party wins. And so, we were able to close the deal and sold the property at over 101% of the original selling price, that is $1,500 more paid by cash within 23 days! And again, The Treu Group was able to help the seller sell their villa and help our buyer find a home with great value!
The Treu Group is always committed to providing the highest level of customer service while using the most innovative marketing approach and tools for our buyers and sellers.
6613 Marissa Circle Sold Information:
Bedrooms: 3
Baths: 2
SqFt - Living: 1,408
Original List Price:
$100,000
Sold Price: $101,500
Sold Date: 03/29/2013
See all Northtree Villas for sale
Northtree.
December 5, 2022