7051 Trentino Way, Boynton Beach FL 33472 Was Sold By Top Boynton Beach Agents In Ponte Vecchio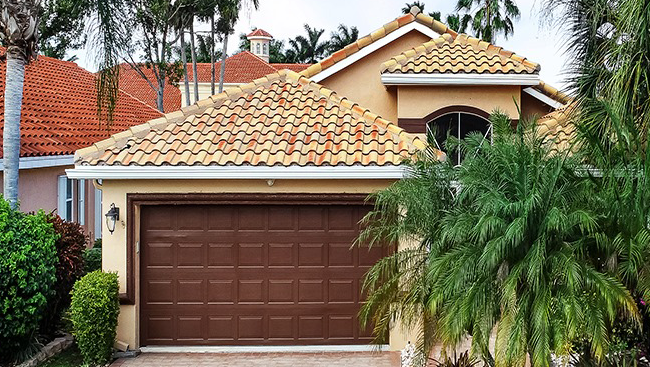 7051 Trentino Way, Boynton Beach FL 33472 was sold by top Boynton Beach agents in Ponte Vecchio.
Treu Group Real Estate's best Boynton Beach real estate agents went above and beyond to help their seller's goal of selling their beautiful home sold in 7051 Trentino Way in Boynton Beach. Despite the seller's experience of not getting their Boynton Beach home sold with their previous real estate agent, Treu Group gave their 100% and with the perfect strategy and marketing efforts, they were able to get it done and get the Ponte Vecchio home sold in no time!
The Treu Group was able to make the entire transaction painlessly and seamlessly for the seller of the Boynton Beach home and did not take a 'no' when a 'yes' is possible. There's no such thing as being too efficient! Treu Group Real Estate works hard for you and your home negotiating until we get the price you deserve.
7051 Trentino Way Sold Information:
Bedrooms: 3
Baths: 2
SqFt - Living: 1,984
Sold Price: $290,000
Sold Date: 06/12/2020