7759 SE Spicewood Cir, Hobe Sound, FL 33455 was sold by top Hobe Sound agents in Double Tree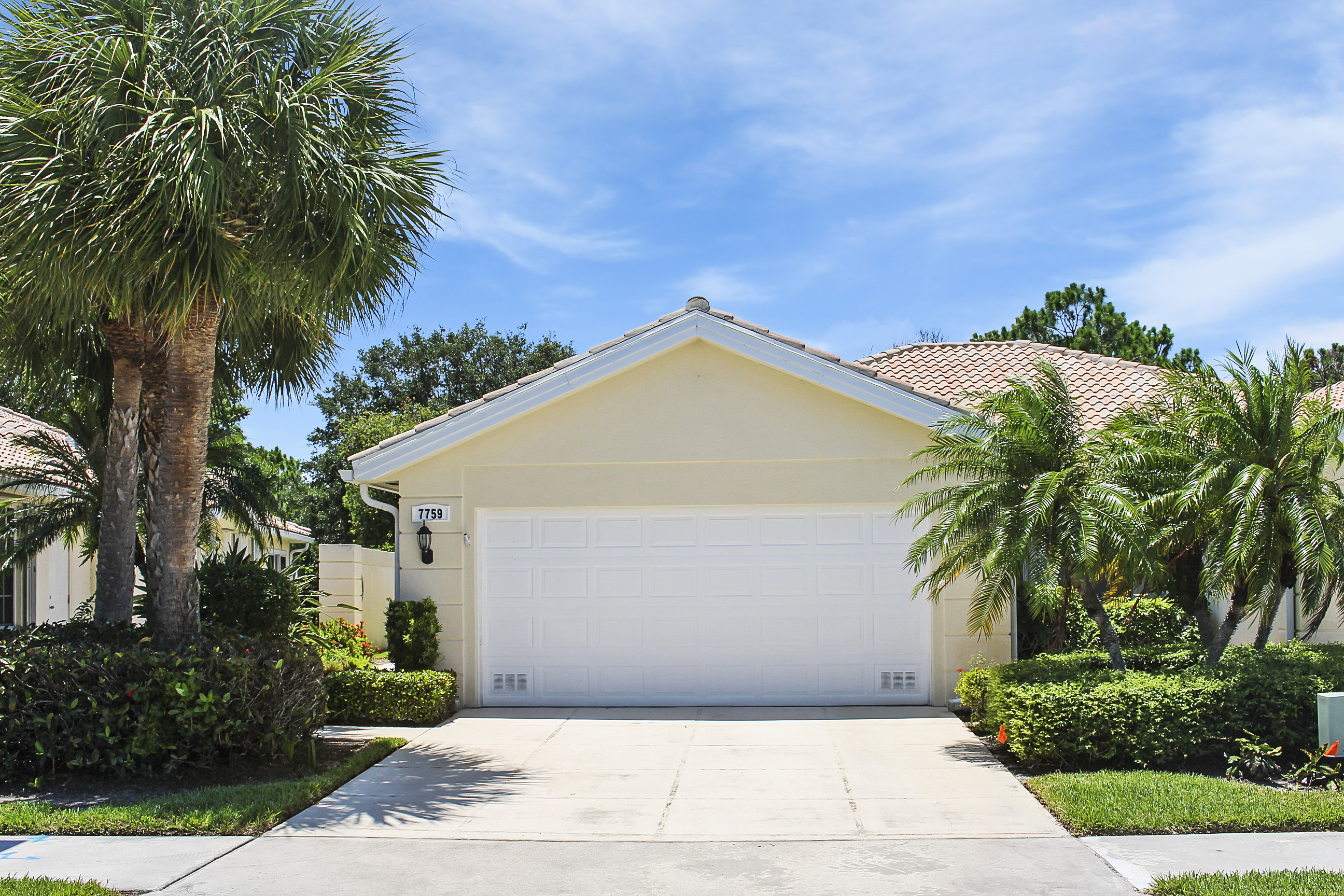 This villa in 7759 SE Spicewood Cir was sold for a great price in Double Tree. Treu Group's top Hobe Sound agents helped the seller sell the home in Double Tree so the seller can be closer to their family. The Hobe Sound home had already been for sale previously without any success and so upon switching over to Treu Group, we were able to help them achieve her goal to be closer to their family.
At Treu Group, we really value our client's goals and do our best, whatever it takes, to achieve their goals. The level of commitment we give to each of our clients is what makes us one of the best in South Florida.
We are always dedicated to helping our clients in every step they make when selling their homes. Just like the owner of this Double Tree home, we can also help you achieve your goals when it is time to sell.
7759 SE Spicewood Cir Sold Information:
Bedrooms: 2
Bathrooms: 2
SqFt - Living: 1,553
Sold Price: $250,000
Sold Date: 12/10/19
See all Double Tree homes for sale now:
Double Tree homes for sale
May 29, 2023