7829 Manor Forest Blvd, Boynton Beach, FL 33436 Was Sold By Top Agents In Lawrence Oaks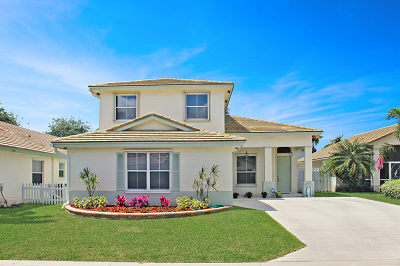 7829 Manor Forest Blvd, Boynton Beach, FL 33436 was sold by top agents in Lawrence Oaks.
The Treu Group listed and sold this single-family home in Lawrence Oaks very fast and for a great price! We sold this property with multiple offers for $5,000 over asking. The seller was even able to sell, close and remain in the home for 25 days for free.
Have you already tried to sell and didn't get the results that you wanted? Give Treu Group Real Estate a call. We are always dedicated to help our clients in every step they make in home selling. Just like the owner of this well-cared home, we can also help you achieve your selling goals.
See what the seller said about working with Treu Group Real Estate:
Our experience with Treu Group and it's Rock Star Chris Treu, has been fantastic. They handled every aspect of our sale with professionalism and expertise. Their sage advise on everything was very welcomed and appreciated. We were told what to expect and things went perfectly. We are very pleased and would recommend them to anyone.
7829 Manor Forest Blvd Sold Information:
Bedrooms: 3
Baths: 3
SqFt - Living: 2,021
Sold Price: $315,000
Sold Date: 06/27/2018
See all homes similar to Lawrence Oaks homes for sale now:
Boynton Beach homes for sale
August 3, 2021