806 SW 15th St, Boynton Beach, FL 33426 Was Sold By Top Boynton Beach Agents In Palm Beach Leisureville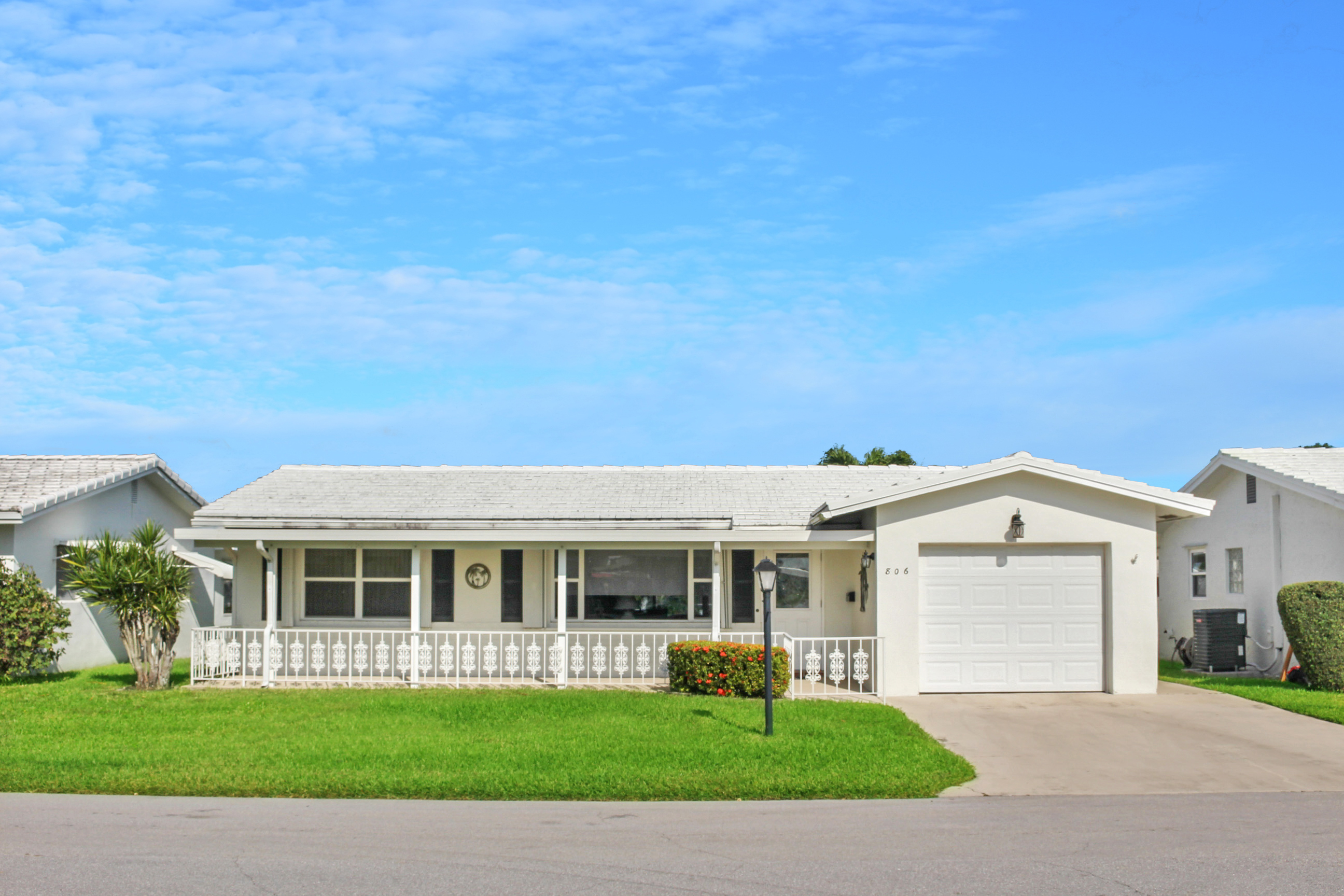 806 SW 15th St, Boynton Beach, FL 33426 was sold by top Boynton Beach agents in Palm Beach Leisureville.
The 806 SW 15th St home had multiple offers and Treu Group's top Boynton Beach agents were able to sell the home to the perfect buyer. We are so proud we were able to achieve the sellers' goal of selling the Palm Beach Leisureville home and made the whole selling experience easy and hassle-free for them. The Treu Group went above and beyond as they were also able to negotiate a free 30-day closing for the seller of the Boynton Beach home.
Whether it's buying or selling, Treu Group can help you achieve your dreams and your goals. Let us know how we can help you be successful too when it comes to your real estate needs.
806 SW 15th St Sold Information:
Bedrooms: 2
Baths: 2
SqFt - Living: 1,428
Sold Price: $290,000
Sold Date: 02/28/2020
See all Palm Beach Leisureville homes for sale now:
Palm Beach Leisureville Homes For Sale
March 27, 2023