835 Macy St, West Palm Beach, FL 33405 Was Sold By Top Agents In West Palm Beach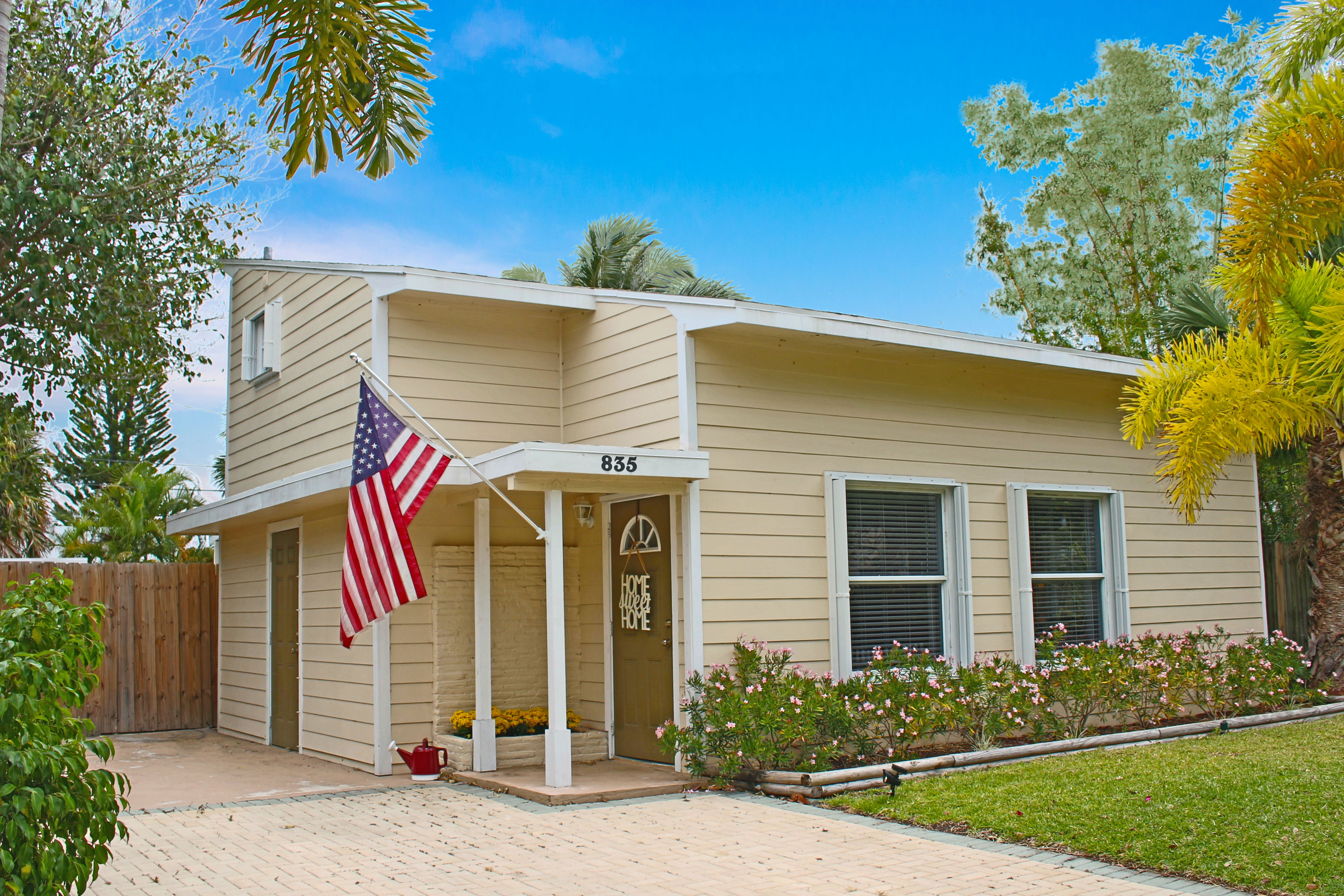 835 Macy St, West Palm Beach, FL 33405 Was Sold By Top Agents In West Palm Beach.
Our marketing plan for the pool home at 835 Macy St started with a personal marketing plan which focused on defining who we were looking for as the buyer.
Marketing is an important piece of selling a home and it should not be a one size fits all solution. Our sellers had the opportunity to sell their WestPalm Beach home so they could take their dream job offer...in Wyoming! Our clients wanted to sell their Palm Beach home in a hurry without sacrificing their equity, and Treu Group Real Estate helped them do just that! We were able to sell their home quickly and negotiated great terms for our clients. Selling a home from out of state can be a struggle, but not if you have Treu Group Real Estate on your side. Are you out of state but need to sell your home? The Treu Group are experts on selling your home whether you're local, out of state, or even out of the country!
See what our client at 835 Macy St, West Palm Beach FL 33405 had to say about the experience with Treu Group Real Estate, top West Palm Beach real estate agents:
"Two anxious, time and money focused clients who had a bad experience with their last real estate agent- my husband and I were a handful to say the least. Chris Treu dealt with all of our questions, frustrations and bumps in the road. He also showed up to all the appointments and beyond. He told us he would sell our house for a profit in the time period we needed to move across the country- and he did. We will be forever grateful. Its very hard to trust the process especially when you have a limited time period, but Chris assured us multiple times despite us being a challenging set of sellers. I would fully recommend The Treu Group. On a side note, they took lovely photos of our house and their staff was highly professional. Overall, Chris went above and beyond which meant a lot to us."
We promise to treat your West Palm Beach real estate sale as our most important sale too. That means that there is nothing that we won't say, no where we won't go or nothing we won't do to help you achieve our clients goals. We love having our family of agents help your family as well as create new raving fans. Treu Group Real Estate is top rated on Zillow, Trulia, Google and Facebook. Take a look at what other clients have to say about their experiences with Treu Group Real Estate by visiting: www.treugroupreviews.com.
Our innovative marketing allows homes to sell for more money by targeting the right buyers. Radio, TV, and social media are just some of our marketing team's resources. It is more than the 3 P's: Put a sign in the yard, put online on MLS and sites like Zillow, and Pray. Nothing against these 3 however it just the start! Our website has attracted thousands of buyers, so the buyer for your home could already be waiting! Do you want to sell? We know the formula to get it sold for the most amount of money, in the least amount of time which is what our clients love.
835 Macy St Sold Information:
Bedrooms: 3
Baths: 2
SqFt - Living: 1,784
Listed Price: $275,000
Sold Price: $275,000
Sold Date: 06/02/2017
See all West Palm Beach homes for sale now:
West Palm Beach Homes
December 3, 2023