8537 Windy Cir, Boynton Beach, FL 33472 Was Sold By Top Agents In Boynton Beach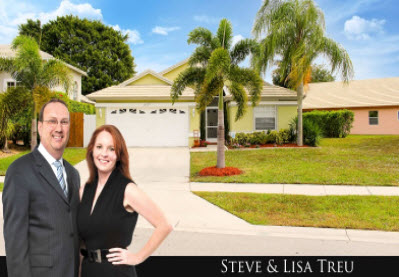 8537 Windy Cir, Boynton Beach, FL 33472 was sold by top agents in Boynton Beach
The Treu Group, top Boynton Beach real estate agents, just sold another Boynton Beach home for top dollar. This beautiful home went under contract in less than two weeks! The moment we listed this home, showings and offers came pouring in. Ultimately, we got them $290,000 at the closing table.
Do you want a SOLD sign of your own? Call the Treu Group. We are your local real estate experts. When it comes to selling, our proven marketing strategy and skilled team of agents are simply unparalleled. We believe that it is all about positioning, pricing, and marketing. We study the trends in the local market to assess how we should act, and price each home just right. We highlight each home's special features through photo, video, social media, and international marketing. And our database of thousands of buyers are looking for homes just like this one.
8537 Windy Cir Sold Information:
Bedrooms: 3
Baths 2
SqFt - Living: 1,867
Sold Price: $282,500
Sold Date: 4/28/2015
Are you thinking of selling? Click here for free home value report.
See all Boynton Beach homes for sale now:
Boynton Beach Single Family Homes
October 4, 2023