890 N Federal Hwy #309 Lantana FL 33462 Top Lantana Agents Found The Buyer In Hidden Harbour Of The Palm Beaches Condo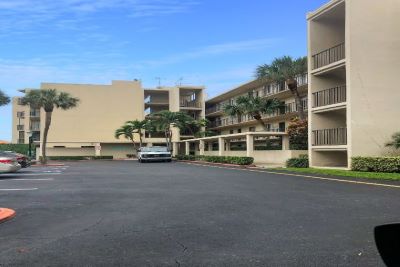 890 N Federal Hwy #309 Lantana FL 33462 top Lantana agents found the buyer in Hidden Harbour of the Palm Beaches Condo.
We were able to help the out of state buyer find their dream condo to make Florida their new home. After viewing only five properties, they found the perfect condo for them. It offered the lifestyle, budget and the location that they desired.
The Treu Group is always committed to providing the highest level of customer service while using the most innovative marketing approach and tools for our buyers and sellers.
What did the Buyer say about buying with Treu Group Real Estate? "Nathania was very helpful with our purchase of our condo. She was also very friendly and a super person to work with. Thank you Nathania!"
890 N Federal Hwy Sold Information:
Bedrooms: 2
Baths: 2
SqFt - Living: 1,025
Sold Price: $145,000
Sold Date: 11/15/2019
See condos similar to Hidden Harbour of the Palm Beaches Condos for sale now: