9214 Emily Circle, Lake Worth FL 33467 Was Sold By Top Agents In Cypress Lake Estates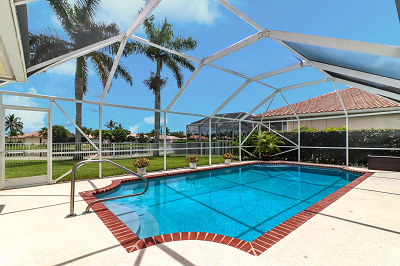 9214 Emily Circle, Lake Worth FL 33467 was sold by top agents in Cypress Lake Estates.
Treu Group Real Estate sold this single-family home in Cypress Lake Estates fast. The home was sold for 98% of suggested list price and we sold it after a previous agent had it listed. Our marketing allowed the home to have more showings in a week than the previous agent had in months.
Our one-of-a kind marketing plan including video, social media, and web presence combined with properly priced home means our listings go faster than other agents listings in the Lake Worth area. When others can't or won't.. Treu Group can! The proof is in the hundreds of properties we have listed and sold in the past couple of years alone.
9214 Emily Circle Sold Information:
See all Cypress Lake Estates homes for sale now:
Cypress Lake Estates
October 1, 2023