Brule in Delray Beach, FL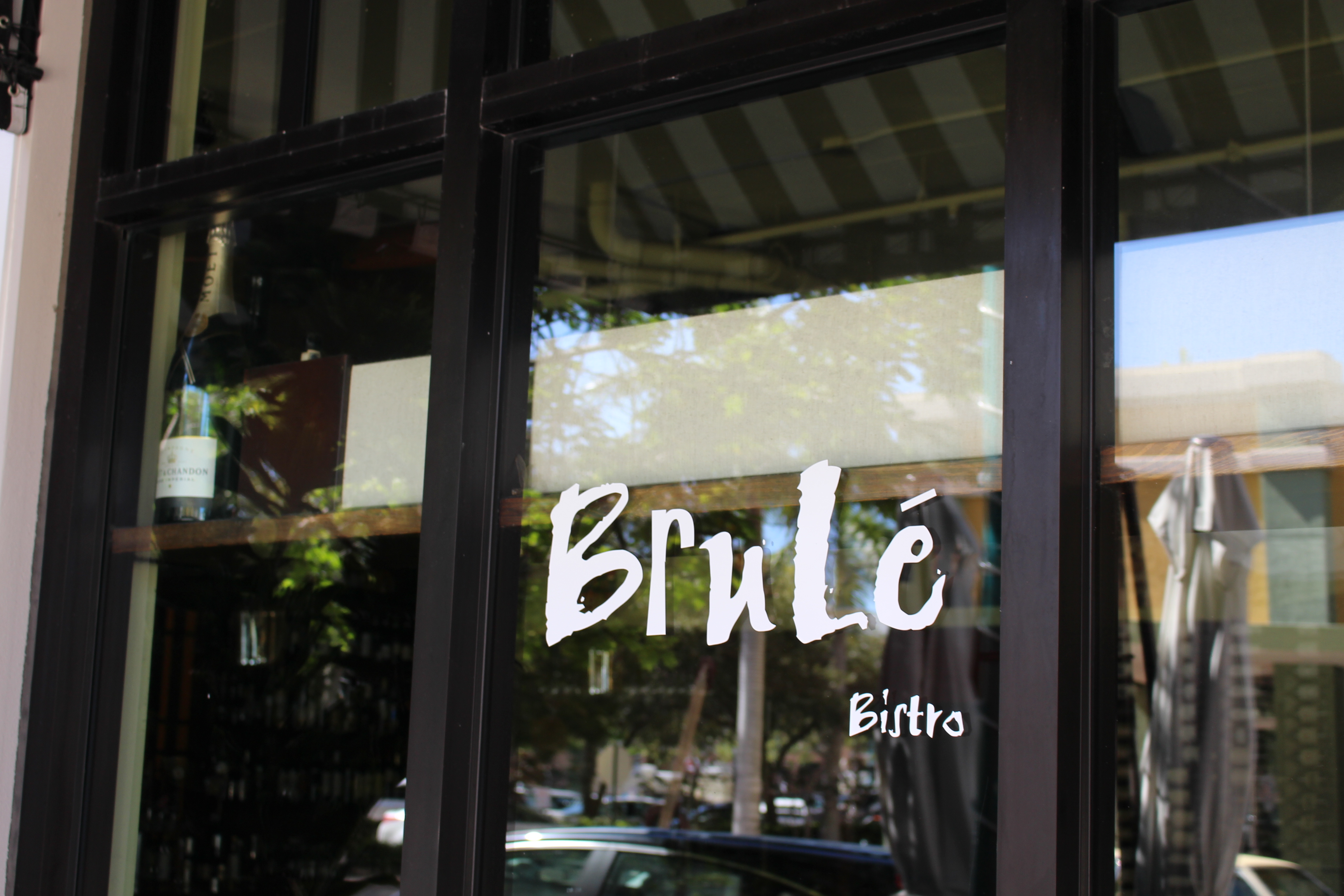 Brulé is one of our favorite spots in Pineapple Grove. The food is amazing with a French influence. It is hard to narrow it down to our favorites...you don't have to choose. You can come back again and again to Brule'. There is dining inside and also alfresco.
Brule feel like you have a regular even on your first visit as you feel welcome.
The food is so amazing and so are the drinks with artisan wines, craft beers, and hand crafted cocktails.

We love Brule' and you will too.