In-Person and Virtual Real Estate Process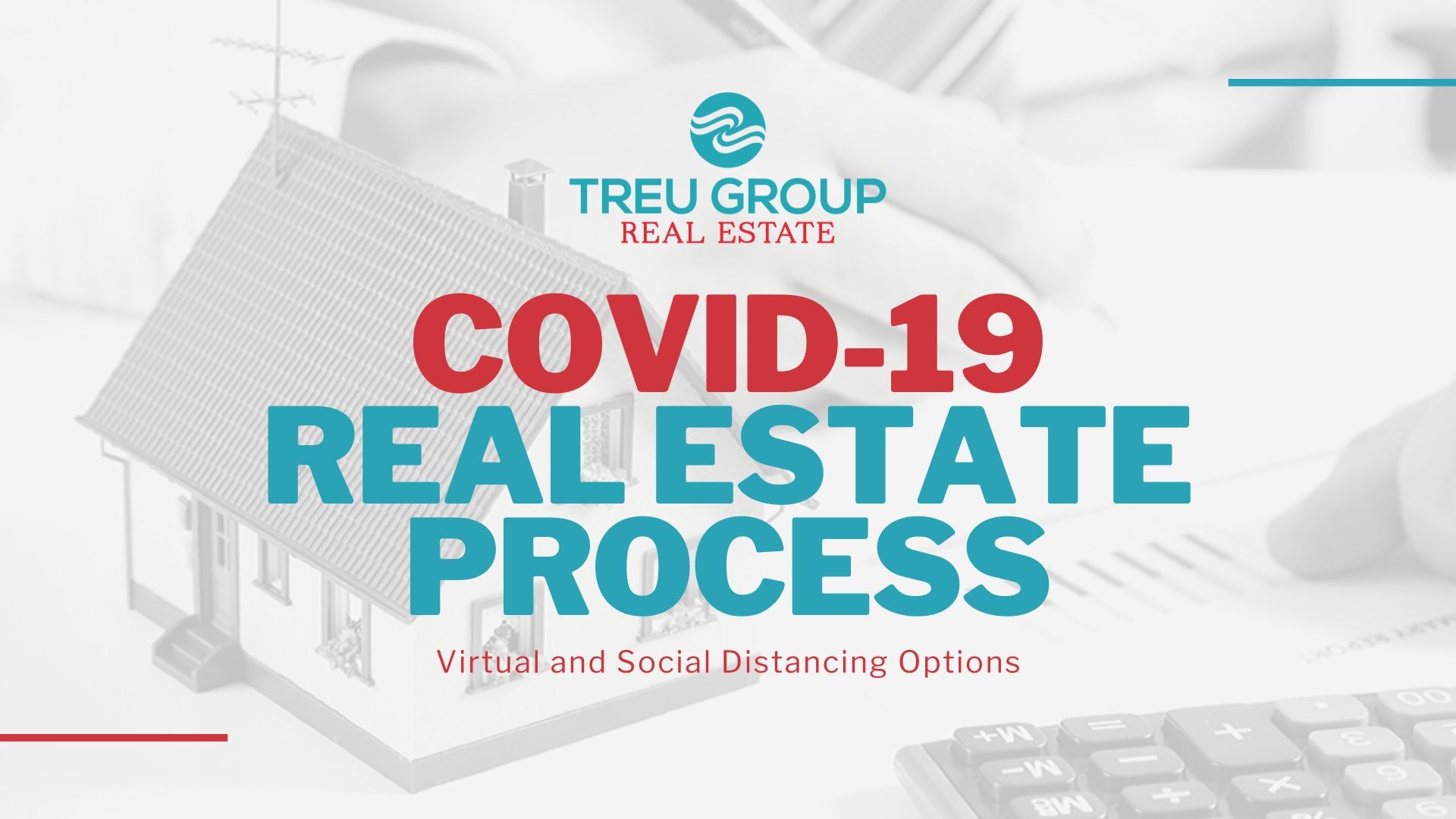 In-Person and Virtual Options
Due to COVID-19, Treu Group Real Estate has provided options for both buyers and sellers. There are many ways to make buying and selling a home happen and Treu Group Real Estate has been selling virtually and in-person safely. In fact, we have sold virtually long before COVID-19 so we know how to help you during this time.
What are the Next Steps?
Learn more about how we can help you when buying. We can safely show properties in person when appropriate by using COVID-19 appropriate showing processes or even showing Virtually allowing you to ask all of your questions. View our Virtual Home Buying Process.
Are you thinking of selling? We can keep you safe as well and allow your home to be marketed in a way to appeal to all buyers. We will do tours so interested out of area buyers and local buyers can see the home to make sure they are interested before requesting an in-person showing. View our Virtual Home Selling Process.
Virtual Services Now Available
We are taking great caution to protect our loved ones during the Coronavirus, as well as yours. While our team is continuing to work remotely we've taken other precautions. We are now available for virtual meetings, showings as well as virtual open houses!! Of course, we can still do live showings with precaution. Click here to schedule a Virtual Tour of any of our listings!