Delray Beach Real Estate Guide
Delray Beach
Known as Florida's "Village by the Sea," Delray Beach is a charming town that defines the quaint features you find a small city. Neighbors are friendly, the community is close-knit, and the weather is perfect. Residents enjoy shopping along streets filled with unique galleries and boutiques. Fabulous restaurants and cafes delight everyone's taste buds. Delray Beach has a top beach that locals and visitors enjoy. Every feature about Delray Beach is meant to help you relax and feel at home. That's why most people move here and decide to call Delray their home.
Delray Beach Real Estate
Featuring exclusive beachfront properties, townhomes, seasonal condos and single family communities, Delray Beach real estate offers something for everyone. Inside, you'll notice warm features that highlight the beauty of Florida's surroundings. Spanish-Mediterranean architectural styles decorate neighborhood communities, providing ample space and easy access to the Atlantic Ocean. Luxurious amenities makes living even easier in Delray Beach, so check out our current listings and see what we're talking about.

Click Here to View Delray Beach Homes for Sale
Schools in Delray Beach
Delray Beach schools are dedicated to providing quality education for its students. Their mission statement is to create amazing learning environments, inspire children to be lifelong learners, and to prepare them for the future.

Here's a short list of Delray Beach Schools:
Banyan Creek Elementary School
Morikami Park Elementary School
Pine Grove Elementary School
Unity School (PK-8)
Carver Middle School
Atlantic High School
Delray Beach Lifestyle
Delray Beach has 2 sides to its culture: relaxation and activity-based. As a small beach town, residents love to lie out along the white sands and enjoy the sun. They're there to enjoy the beautiful Florida sun and to enjoy the peaceful atmosphere. Delray Beach's real estate reflects that culture as well, with open front porches and spacious rooms. Builders want you to be able to kick up your feet and just relax.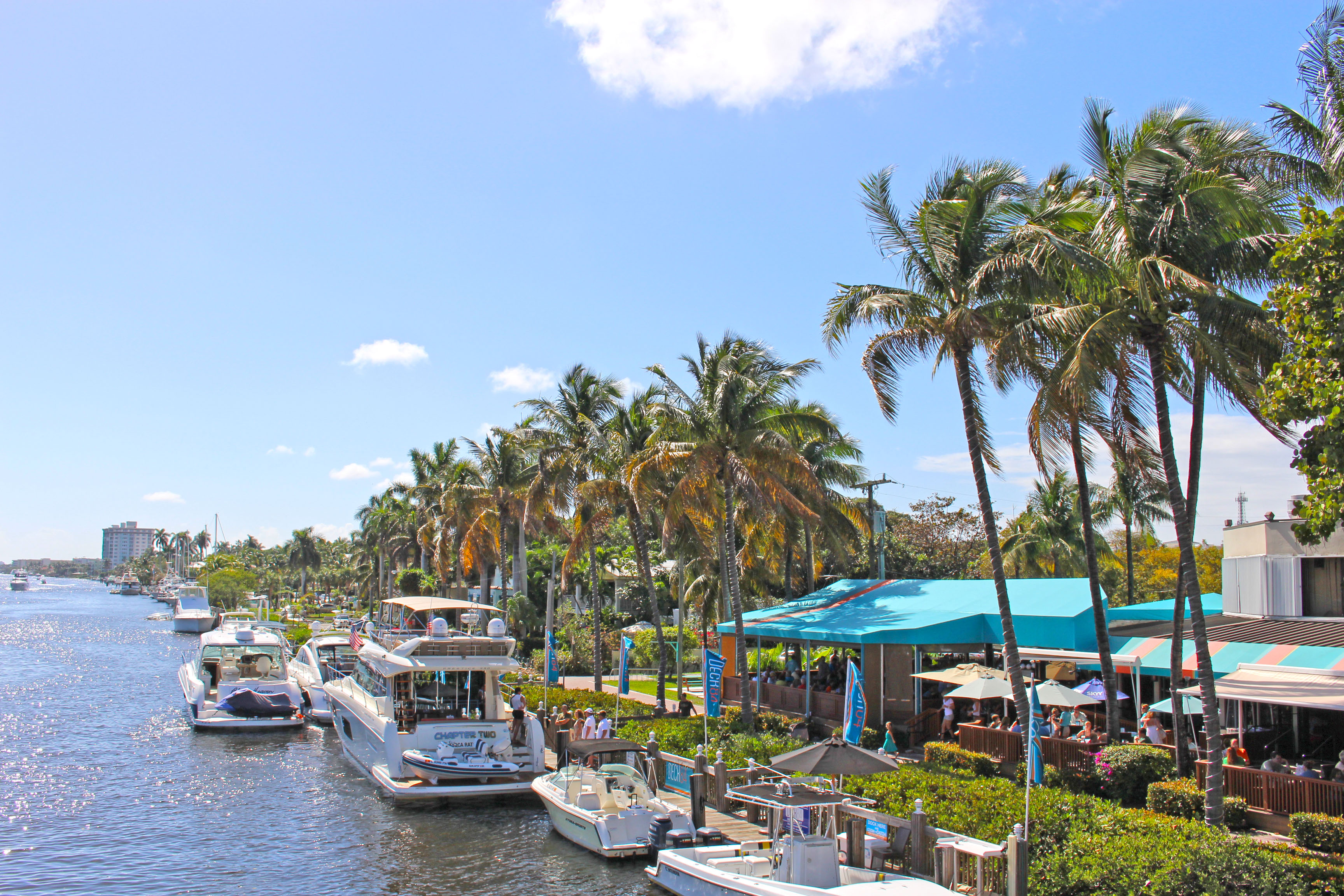 On the flipside, Delray Beach is a great town for fun activities. They were recently awarded the title of "Most Fun Small Town in America" by USA Today, and the city continues to hold that reputation. Residents love to go boating and fishing on the weekends. During the night, the fun doesn't stop. Gourmet restaurants, nightclubs, casual bars, and international galleries are all located within the city. Feel free to enjoy a night on the town.

If you'd like to know more information about Delray Beach, send us an email or call us at: (561) 376-2424.