Home Maintenance Tips
It is fall and it is time to check on the maintenance items that need your attention. Caring for your home will allow you to minimize larger expenses. Investing in the care of your home is something that is on going and your home will reward you over time.
Here are a few tips on some of the things that you should check and fix if needed, Making sure your home is in great shape is a way to increase your equity and as they say, an ounce of prevention is worth a pound of cure. So, let's get checking!
The home maintance checklist is a good overview for you to use. If you have questions, we are just a phone call away.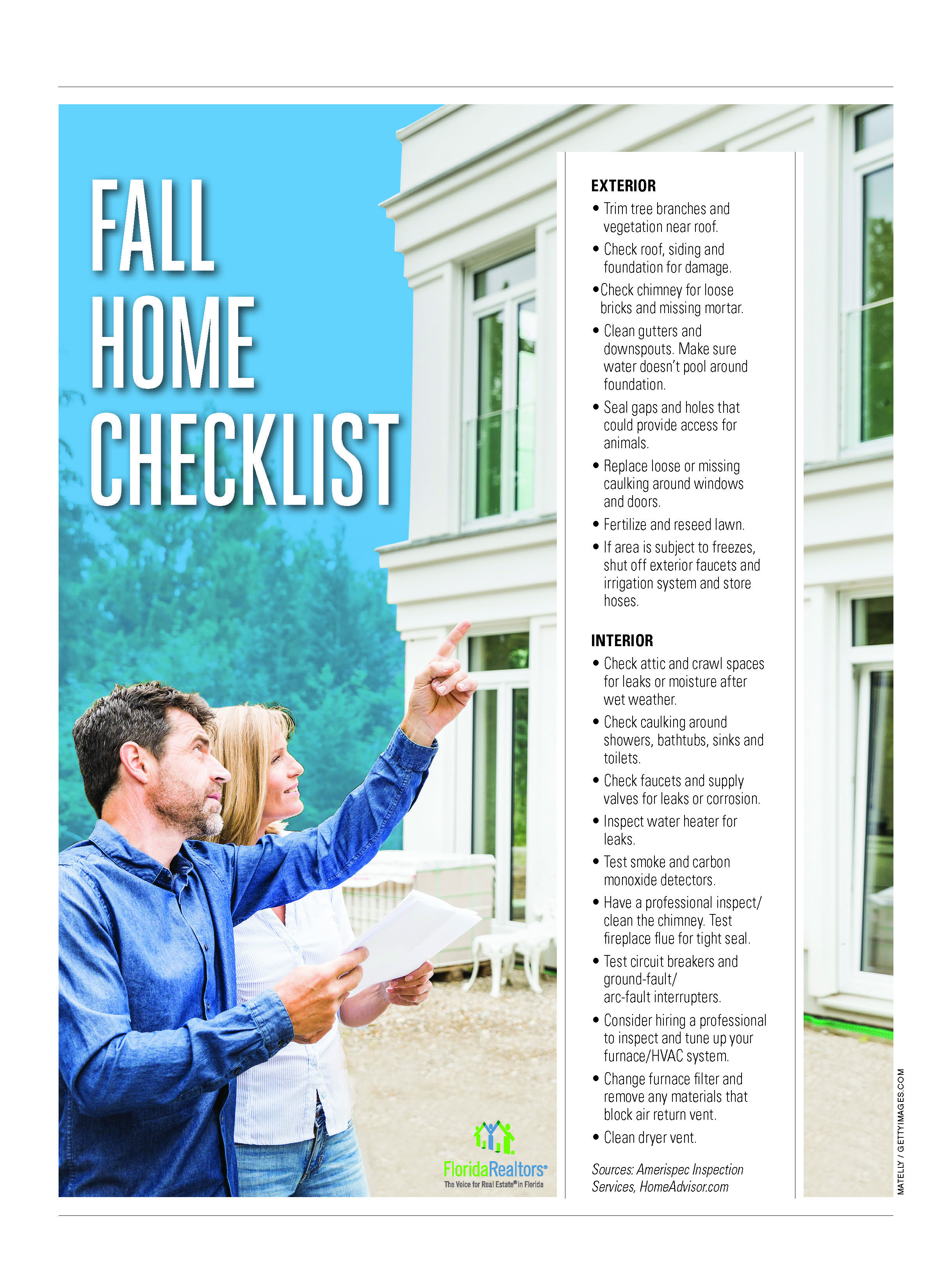 Check these other videos from our playlist!