141 Farmingdale Dr. Jupiter, FL 33458 Was Sold By Top Agents In Abacoa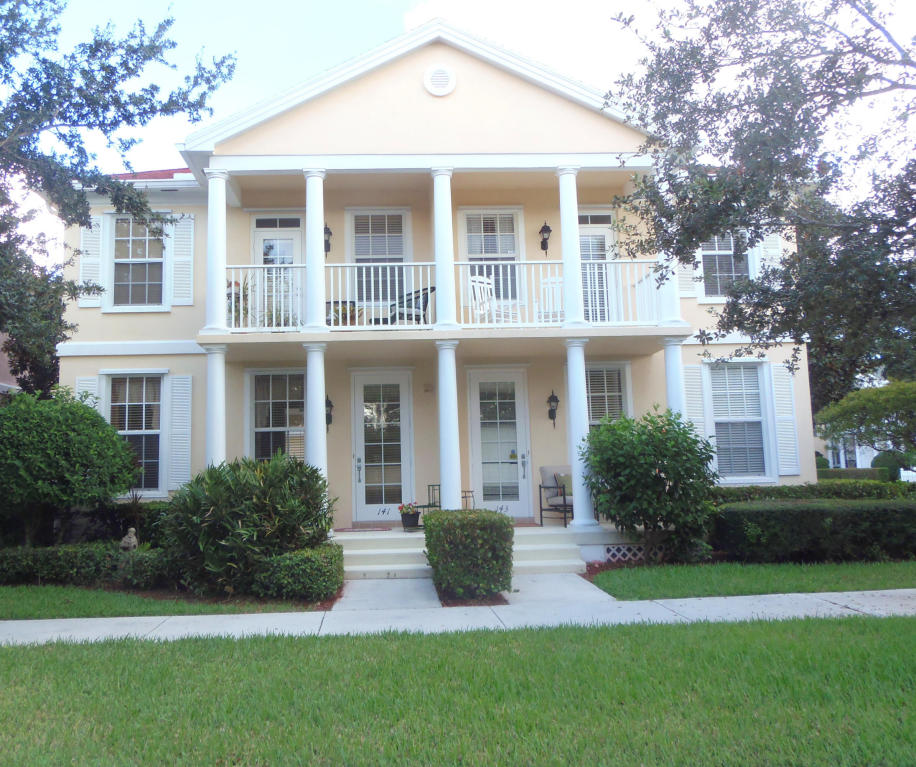 141 Farmingdale Dr. Jupiter, FL 33458 was sold by top agents in Abacoa.
This Abacoa townhome in Cambridge was sold for top dollar in 4 days. The home had multiple offers which allowed the seller to receive top dollar with little aggravation.In a multiple offer situation, understanding which offer to take is critical. It is more than just price. Knowing which deal has the greatest chance of closing takes experience.
There are 3 things that are needed to allow a home to sell. The first is the right price, secondly you need the expected condition and third is cutting edge marketing. Treu Group Real Estate has the proven marketing plan to allow our clients to sell for great prices.
141 Farmingdale Drive Sold Information:
Bedrooms: 3
Baths: 2.5
SqFt - Living: 1,785
Sold Price:$267,500
Sold Date: 1/17/2014
See all Abacoa townhomes for sale now: