Opportunities And Changes In The Real Estate Market That You Cannot Miss
There have been tons of great opportunities in the local real estate market right now. It is truly an amazing time for either buyers, sellers, or homeowners with what is going on right now. Since January entered, we have seen such remarkable progress. Sales have gone up to a whopping 25% and prices went up 9%. The interest rates also dipped even lower!
Interest Rates
This has been the strongest we've seen during spring selling season assuming the interest rates stay low. It has been the lowest it's ever been! People can definitely take advantage of this opportunity now that they have the credit and income. There are many loan programs wherein people can either put a low or no money down safely! Another thing is the FHA financing for condos that only started October of 2019. This is the best we've ever seen it. That's why we have been encouraging people to take advantage of this because there would be competition for buyers in the marketplace so it's definitely a great strategy for sellers to take advantage of this.
Move-up Buy
People that already have a home are realizing that they can move up buy and it doesn't impact their payment a lot because of their interest rate in higher on their existing home. So instead of refinancing or renovating, they can just sell the home and move up. There are homes that we're selling that's already renovated at a much lower rate.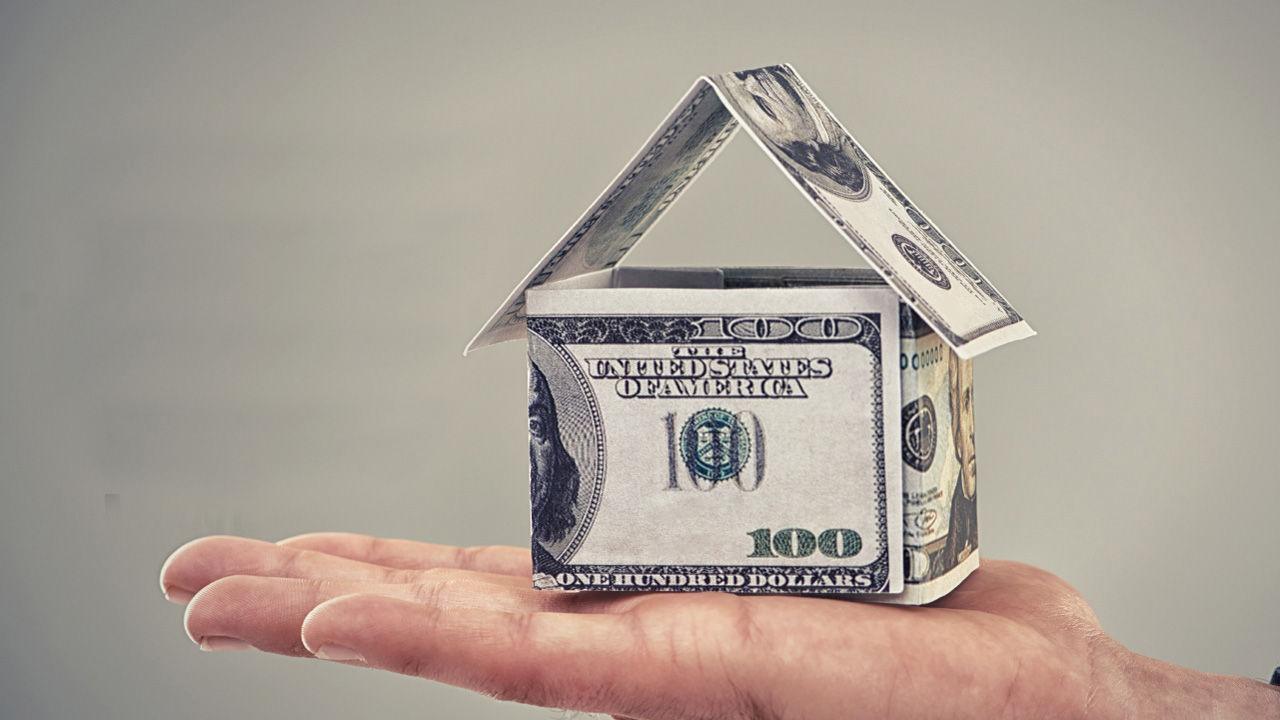 Real Estate Investment
One thing we're also seeing is people putting their money in their real estate investments, whether they're putting it for rental, for their children, and so on. It's all about taking up money and putting it to work for you. It's different for everyone that's why we are here to help you figure out all the options and what makes sense to you depending on what you want to achieve so you don't end up making real estate mistakes.
HOA or Homeowners Association
Homeowners association fees are something that people are not focusing enough on. It's a huge impact on your buying power. There are people who made purchases based on a top price and don't realize they could've bought a much more expensive or bigger home in a community with either low or no fees at all. If you are not using the homeowner amenities and the fees are relatively high, one should definitely consider selling and get rid of the fees that you are not using. The monthly commitment can put into your mortgage directly which would allow you to have a bigger home, in the city you want, in a better condition.
Summer and Spring Selling Season
The summer and spring selling season were felt as early as January and it's going to get better as the month of March will be its kickoff as people are more getting interested in going into the marketplace. Renters are becoming homeowners, current homeowners are move-up buying, people are coming from other states.
If you are thinking of buying, it's important having someone knowledgeable about the changes that are going on, how you can take advantage of it, what you want and what you need. If you're considering selling, this is the perfect time to get it on the market while it's going great. We are here to help you build your equity and with whatever goals you have, we got you covered. Feel free to let us know how we can help at 561-352-3056.
Let us know how we can help!