1520 Cormorant Road, Delray Beach, FL 33444 Was Sold By Top Agents In Tropic Palms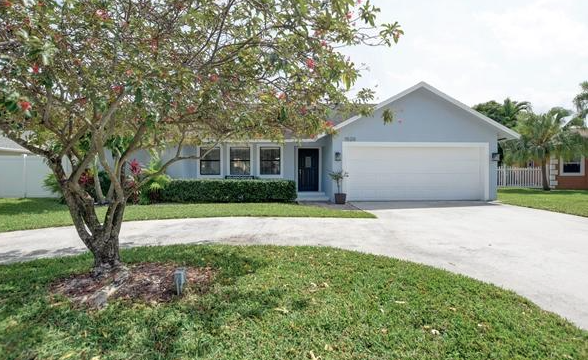 1520 Cormorant Road, Delray Beach, FL 33444 in Tropic Palms was sold by top agents in Delray Beach. You know the saying "third times the charm". The Treu Group showed the buyer three homes when we found their dream home at 1520 Cormorant Road.
How do we do that? It is our proven buyer consultation process and an understanding of the local market at a high level. The house already had multiple offers on it, but with hard work and determination, Treu Group was able to make it to the closing table. We were able to negotiate furniture and reduced the closing closts for our clients.
See what the Tropic Palms buyer had to say about buying a home with Treu Group Real Estate:
We worked with Ashley to find our vacation home and she truly made the process so easy. We are very thankful and appreciative and so happy we were able to trust a local realtor since we are not from the area.
We can do the same for you, come see for yourself!
1520 Cormorant Road Sold Information:
See all Tropic Palms homes for sale:
Tropic Palms
October 4, 2023