Useful Tips For Packing and Moving Into A New House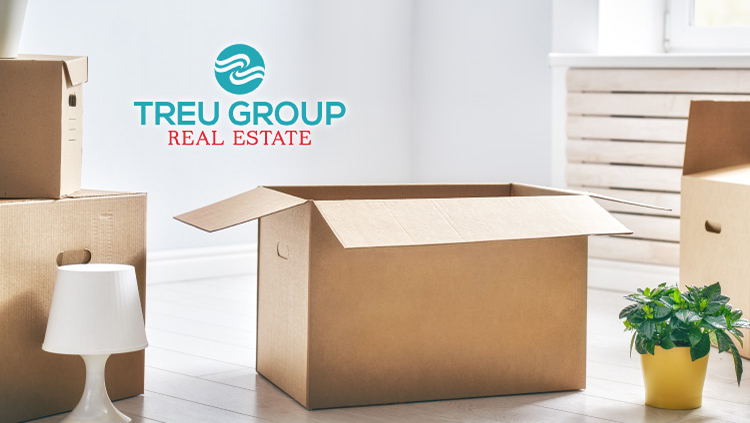 More often than not, relocating to a new house is an exciting time. Unfortunately, it can be quite stressful as well. And the stress isn't limited to moving day alone.
Packing can be just as stressful as moving. While the act of moving can be alleviated by hiring a moving company, there is no relief for packing. Sure, there are people who charge a certain amount to help you pack, but will you really allow a stranger to touch your personal stuff? Besides, hiring a packer is an expense you don't really need.
Whether you like it or not, you have to make time to pack your things. While it can get exhausting, there are ways that you can make it become a less stressful activity. Check out the following packing and moving tips that should make it easier for you to move into your new house.
Do your packing ahead of time
Once you make the decision to relocate final, you can already start packing. Do not procrastinate on this task because time flies so fast. Before you know it, moving day's is tomorrow, and you still haven't packed a single box.
Much of the stress that comes with packing stems from panicking. You can only imagine how tremendous the pressure would be if you only have less than a day to pack everything up. So pack early to avoid panic packing.
Do some decluttering before you pack
Do you have things you no longer want or need? If so, then you should use this whole moving thing as an opportunity to get rid of clutter so you won't have to pack and bring them to your new house. You can throw them away if you want, but if you want to earn a few extra dollars, try selling some of those old books and shoes in a garage sale. If you're feeling charitable, give them away or donate them to those in need.
Use only quality packing materials
It's alright to recycle old boxes, but you have to be sure they're still good as new. You don't want them falling apart while in transit. You should also use good-quality packing tape, zip tie bags, bubble wrap, and other packing materials when relocating.
Don't forget to label your boxes properly
One of the most common mistakes people make when moving is forgetting to label their boxes right. With their boxes having no proper labels, they usually end up having to dig into every box to look for something they need.
Use markers for labeling your box. Stickers are also good. You can even use colored ones as some sort of a code.
Make an inventory
There is no better way to keep track of all the things you are moving to your new house than an inventory. With a list of your belongings, you will know if something got lost during the move. An inventory also gives you peace of mind as it helps you know knowing that all things are accounted for.
Hire professional movers
Sure, you can choose to go the DIY route when moving. That, however, is a lot more challenging than it seems. The physical labor involved alone can stress you out. Why go through all that stress when you can just hire a professional moving company and be done with it?
Aside from providing labor, professional movers also know every trick to move your things safely from one point to another. Can you get the same assurance from your family and friends whom you plan to ask for help on moving day?
Packing and moving into a new house doesn't have to be that stressful. Just follow the tips above to make your relocation an easier and more exciting experience.