Is a Bigger House Really Better?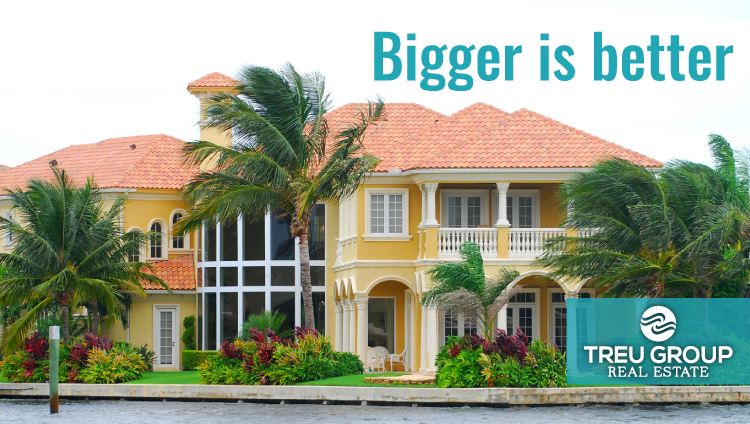 If you are looking for your next home, it's natural to assume that you should buy the biggest home you can afford. But if not, then there are other ways to maximize your investment that doesn't include more square feet.
Bigger houses mean more expenses when it comes to repairs, utilities and maintenance. Bigger isn't always better. If you don't need 4 bedrooms, then why spend your money? There are many other ways to spend your money.
View
Homes with a view will always command higher sales prices than those without. Many buyers desire to have water or golf course...