The Difference Between a Pre-Qualification vs. PreApproval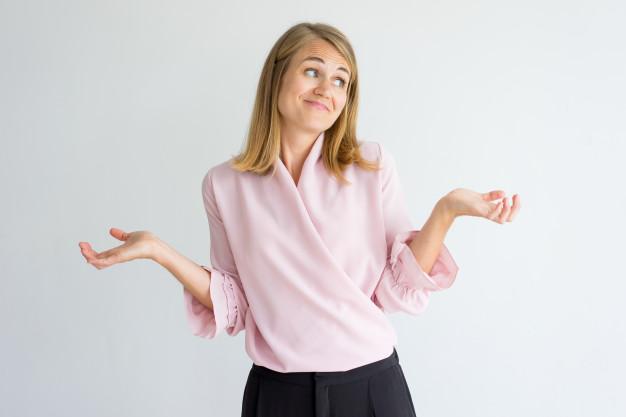 There is plenty of real estate terms used in transactions. Needless-to-say it can be confusing for both buyers and sellers trying to navigate the process. The home loan process might feel overwhelming and difficult to understand. Both buyers and sellers find terms like "PreQualification" and "Pre-Approval" used interchangeably, it's no wonder they find themselves wondering how to proceed.
Pre-Qualification
The first step in obtaining a home loan is to meet with a lender and discussing their financial situation. The lender will discuss income, job stability, debt and credit. Once they have performed a basic review of the qualifications and run credit, they will issue a Pre-Qualification...