Top 10 states people moved from in 2022
Posted by Lisa Treu on Wednesday, March 22, 2023 at 9:45 AM
By Lisa Treu / March 22, 2023
Comment
Where Did People Move From?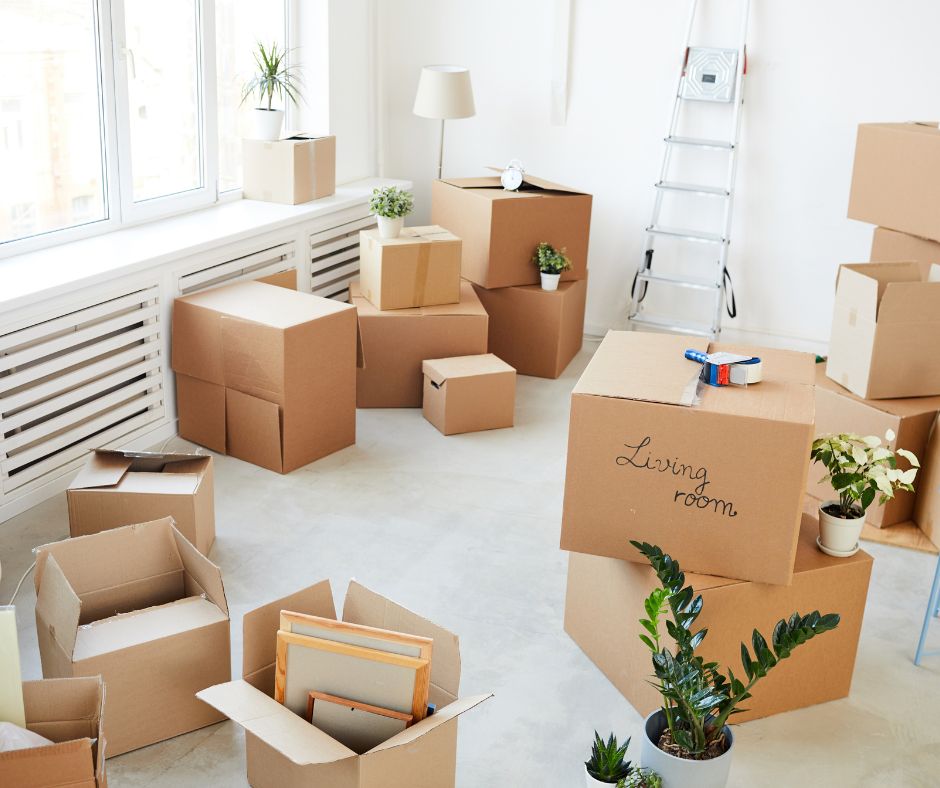 Over the past three years, Palm Beach County, Florida has seen many people make the area their full time home. This is great news for the local economy and has resulted in an increased demand for homes to buy and rent as well as new businesses to support our growing population.
Where are the new residents coming from? There have been 24,000 new drivers licenses issued to Palm Beach residents since 2017. This means that they have made Palm Beach County their primary residence.
Why have so many people moved to Florida? There are so many reasons however most can be summed up with the search for a better lifestyle and economic reasons. Many of the new Florida residents wanted to have lower taxes and better weather. States that lost the most people have double digit state income taxes.
The top 9 states that people moved from in 2022 based on new Florida driver's licenses.
New York - 61,205(35%)
New Jersey - 30,837(28%)
California - 28,957(57%)
Pennsylvania - 24,438
Illinois - 24,311
Georgia - 23,232
Texas - 20,502
Ohio - 18,667
Massachusetts - 17,623