10 Home Inspection Problems Warning Signals
Posted by Lisa Treu on Wednesday, April 14, 2021 at 12:00 PM
By Lisa Treu / April 14, 2021
Comment
10 Home Inspection Problems Warning Signals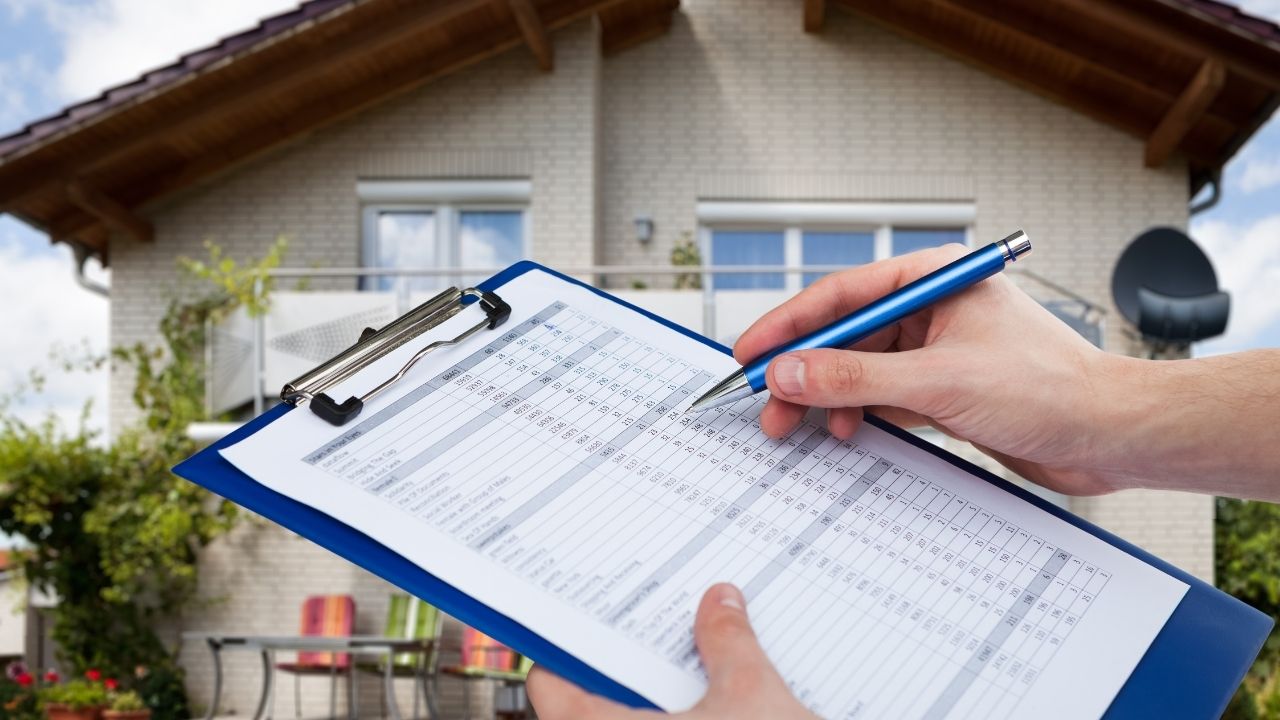 Most homebuyers realize that they cannot expect a flawless home inspection report when buying a resale home. Cosmetic defects and minor repairs are easy to manage and are not always expected as a dealbreaker. However, there are some issues that are more serious and should have the buyer pause the deal if these issues are not dealt with appropriately. Here are the top 10 home inspection problems you should be warned and aware of:
Roof leakage and dilapidation – Be on the lookout for signs of water damage present or in the past.
Improper drainage – Drainage problems can cause serious problems to the home's foundations, flooring, and basements.
Foundation problems – Indications of foundation problems may include cracks around doors and windows or irregular floors. Issues related to the foundation may cost thousands of dollars to be fixed.
Plumbing issues - You should find out if there are any major plumbing issues that need to be considered carefully and more thoroughly.
Pests – Termites and other wood-eating pests can cause significant damages to the home that can be difficult to locate and expensive to repair.
Mold – This "musty" odor may be due to hidden mold and further investigation should be conducted as mold can be hazardous to your health. Depending on the type of mold that is in the home, it can be very difficult to remove.
Defective heating system – A faulty heating system may present a fire risk.
Electrical wiring – Repairing defective wiring can cost thousands of dollars to get fixed.
Structural damage – These kinds of damages are the subsidence of joists, rafters, and doorposts. This may lead to more serious problems.
Deferred maintenance - A house in poor condition could hide more serious problems because of chronic negligence.
Homebuyers should pay attention to these problems and know the repair costs prior to closing the sale. On the other hand, sellers should address these issues before selling the house to see which repairs are worth the investment and if it would let you sell the home for the most equity possible.
Finding the right house might feel like looking for a needle in a haystack at times. Unless you're buying a brand-new house, every home has some defects, whether they're aesthetic or maintenance-related. Understanding the difference between minor problems and real deal-breakers will help you weigh your choices and make the best possible decision if you're looking for your next home.