Tips to Save Money on your Insurance Costs
Posted by Lisa Treu on Friday, March 29, 2019 at 12:00 PM
By Lisa Treu / March 29, 2019
Comment
10 Tips to Save Money on your Insurance Costs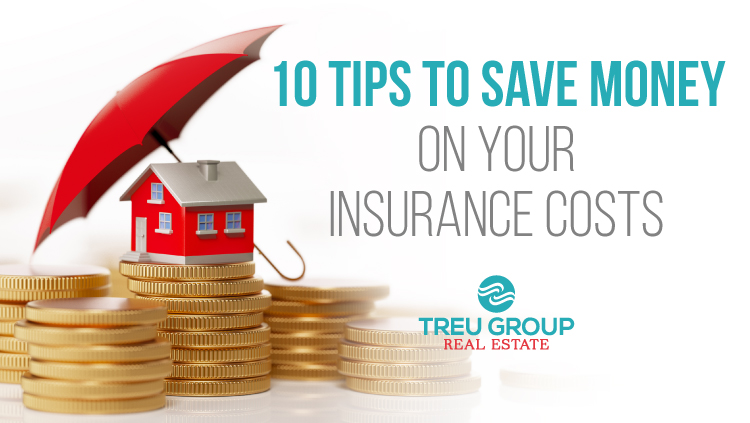 Insurance is a vital part of property investment. This is considered to be a big part of it which is somehow overlooked by some investors.It is important that you are investing with proper insurance. However, you want to make sure that the amount you pay in insurance costs will not lead to financial hardship. Whether you already own a home or you're still looking for a home, it's important to know the insurance costs .
Here are some helpful tips on how you can save money on your insurance costs:
1. The newer the home, the lower the premium.
2. Concrete construction is less than frame construction
3. In Palm Beach County, roofs 2002 or newer.
4. Hip shaped roof lowers the premium.
5. In the attic, roof connection, clips or single wraps much better than toe nail.
6. Hurricane shutters or impact glass.
7. Monitored burglar and/or fire alarm.
8. Gated Community.
9. Review your coverages!
10. Consider changing your deductibles.