3 Questions You May Have About Selling Your Home
Posted by Lisa Treu on Friday, November 18, 2022 at 12:00 PM
By Lisa Treu / November 18, 2022
Comment
Questions You May Have About Selling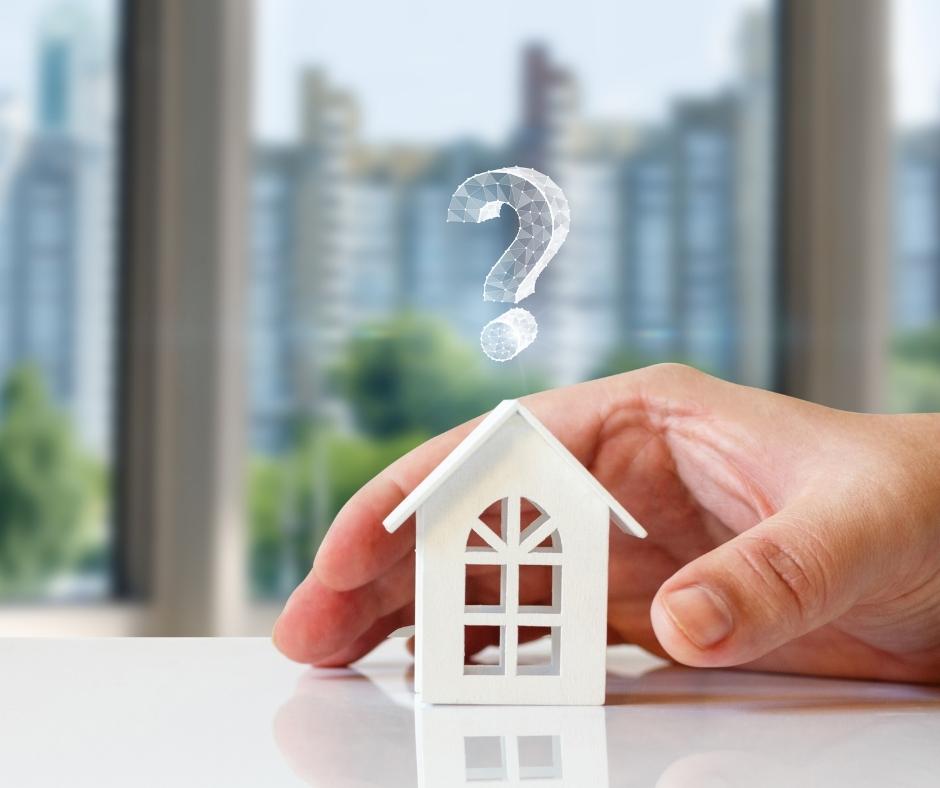 Homeowners are hesitant to sell their homes due to the rapidly changing real estate market we are experiencing today. A lot of people are asking if today is the right time to sell and if their home would still receive offers.
Here are answers to your questions you may be asking about selling.
1. Should I wait to sell?
We are still in a seller's market where there is 3.2 months of inventory. Although there are more homes for sale today compared to last year, which had 2.4 months of inventory, the supply is still low. If you are still undecided whether it is a good time to put your house in the market, today is the best time to sell.
2. Are there still buyers?
The housing market has changed and the frenzy market has moderated. Statistics shows that although we are far from what we had experienced from the last two years, showing activity is moving towards pre-pandemic levels -which were great years for real estate. Showing activity is an indicator of buyer demand. So to answer your question, YES. There are still demand for homes for sale.
3. Can I afford my next home?
Homeowners have gained significant equity due to home values appreciating over time. You can use that equity to help boost your next move when buying your new home.
You should take advantage of the opportunities in the housing market today. It is still a seller's market, and it is a good time to sell.