5 Best Brunch Spots in Palm Beach County
Posted by Lisa Treu on Saturday, August 12, 2023 at 11:00 AM
By Lisa Treu / August 12, 2023
Comment
Top 5 Brunch Spots in Palm Beach County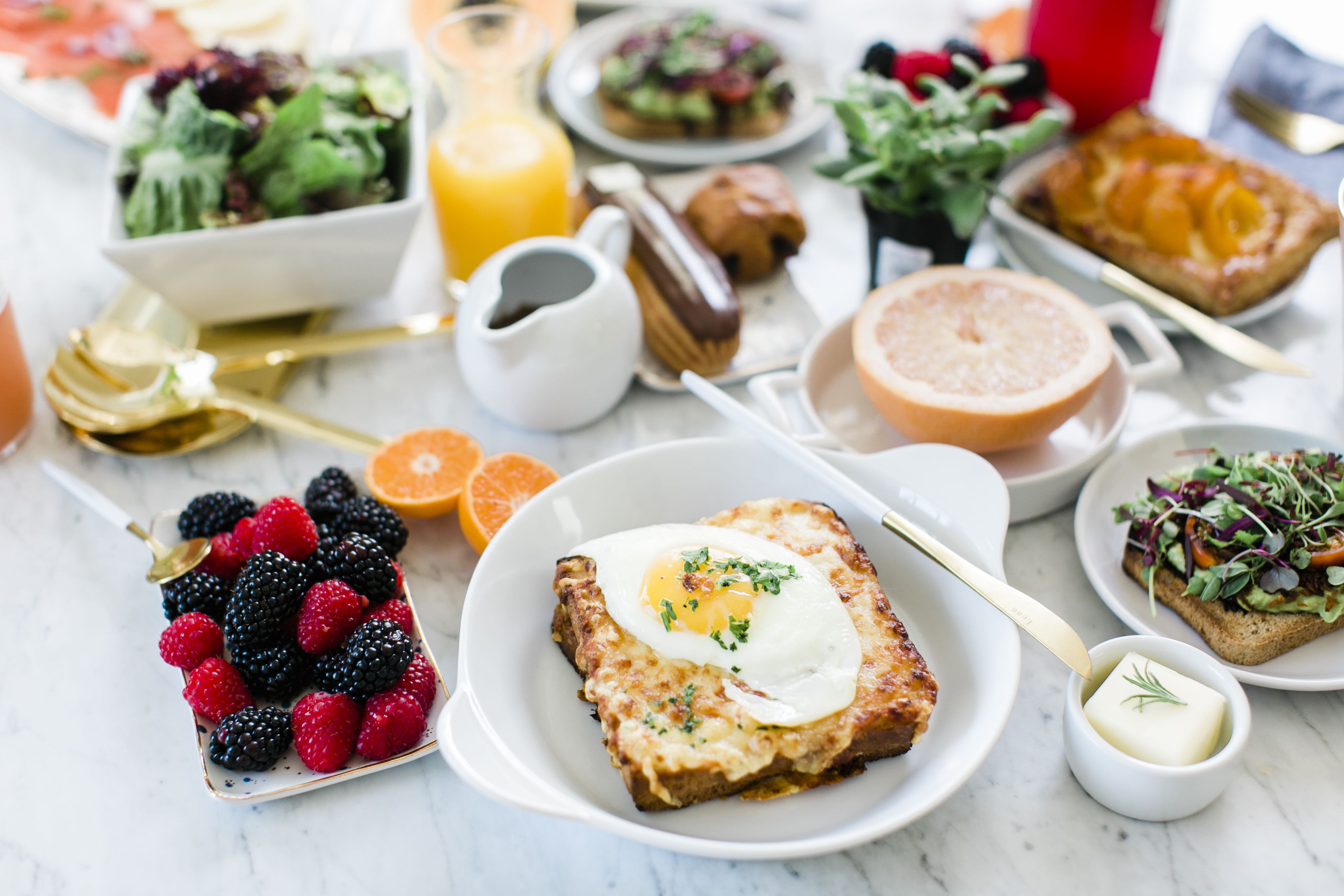 Are you a brunch enthusiast on the hunt for the best spots to indulge in delectable dishes and refreshing beverages? Look no further! Palm Beach County is a culinary haven with a plethora of brunch options that will leave you craving for more. From cozy cafes to elegant eateries, we've curated a list of the top 5 brunch spots in Palm Beach County that promise to elevate your Sunday mornings to a whole new level of deliciousness.
The Grove - Delray Beach: A hidden gem nestled in the heart of Delray Beach, The Grove boasts a charming and laid-back ambiance, making it a perfect spot to unwind on lazy weekends. Their diverse brunch menu offers something for everyone, from classic favorites like eggs Benedict to creative dishes with a twist. Indulge in fluffy pancakes, savory omelets, and flavorful avocado toast, all served with love and attention to detail. The Grove's friendly staff and warm atmosphere make it a delightful place to start your day.
Bricktop's - Palm Beach Gardens: For a chic and sophisticated brunch experience, head over to Bricktop's in Palm Beach Gardens. Known for its contemporary American cuisine, this upscale eatery offers a brunch menu that showcases a fusion of flavors and culinary creativity. From their famous prime rib hash to the mouthwatering shrimp and grits, each dish is a work of art on its own. Enjoy your meal on the charming outdoor patio, surrounded by lush greenery and a welcoming ambiance.
The Regional Kitchen & Public House - West Palm Beach: If you're a fan of Southern comfort food, The Regional Kitchen & Public House in West Palm Beach is a must-visit. Helmed by award-winning Chef Lindsay Autry, this restaurant brings the essence of Southern hospitality to your brunch table. From the divine chicken and waffles to the mouthwatering biscuits and gravy, every bite is a taste of culinary heaven. Pair your meal with a craft cocktail or freshly squeezed juice for a truly satisfying brunch experience.
The Breakers - Palm Beach: For an elegant and opulent brunch affair, The Breakers in Palm Beach is the place to be. Their legendary Sunday brunch at The Circle offers a lavish buffet with a stunning array of gourmet delicacies. From fresh seafood to delectable pastries and an assortment of international cuisines, the choices are simply awe-inspiring. Dining in the breathtakingly beautiful Circle dining room is an experience that combines luxury with impeccable service.
Agora Kitchen - Lake Worth: For those craving Mediterranean flavors, Agora Kitchen in Lake Worth is a delightful discovery. This charming cafe offers a brunch menu inspired by the cuisines of Greece and Turkey. Indulge in traditional dishes like the savory spinach pie or the mouthwatering Shakshuka, made with poached eggs in a rich tomato and pepper sauce. With a warm and inviting atmosphere, Agora Kitchen invites you to savor the flavors of the Mediterranean.
There you have it - our top 5 brunch spots in Palm Beach County to satisfy your foodie soul. Each of these establishments offers a unique and memorable dining experience, perfect for indulging in the pleasure of a leisurely brunch. Whether you're a local resident or visiting the area, don't miss the chance to treat yourself to the best that Palm Beach County has to offer. Gather your loved ones, book a table, and embark on a delightful brunch adventure!