5 Fun Things to do This Summer in Palm Beach County
Posted by Lisa Treu on Tuesday, May 23, 2023 at 3:00 PM
By Lisa Treu / May 23, 2023
Comment
5 Things to Do This Summer in Palm Beach County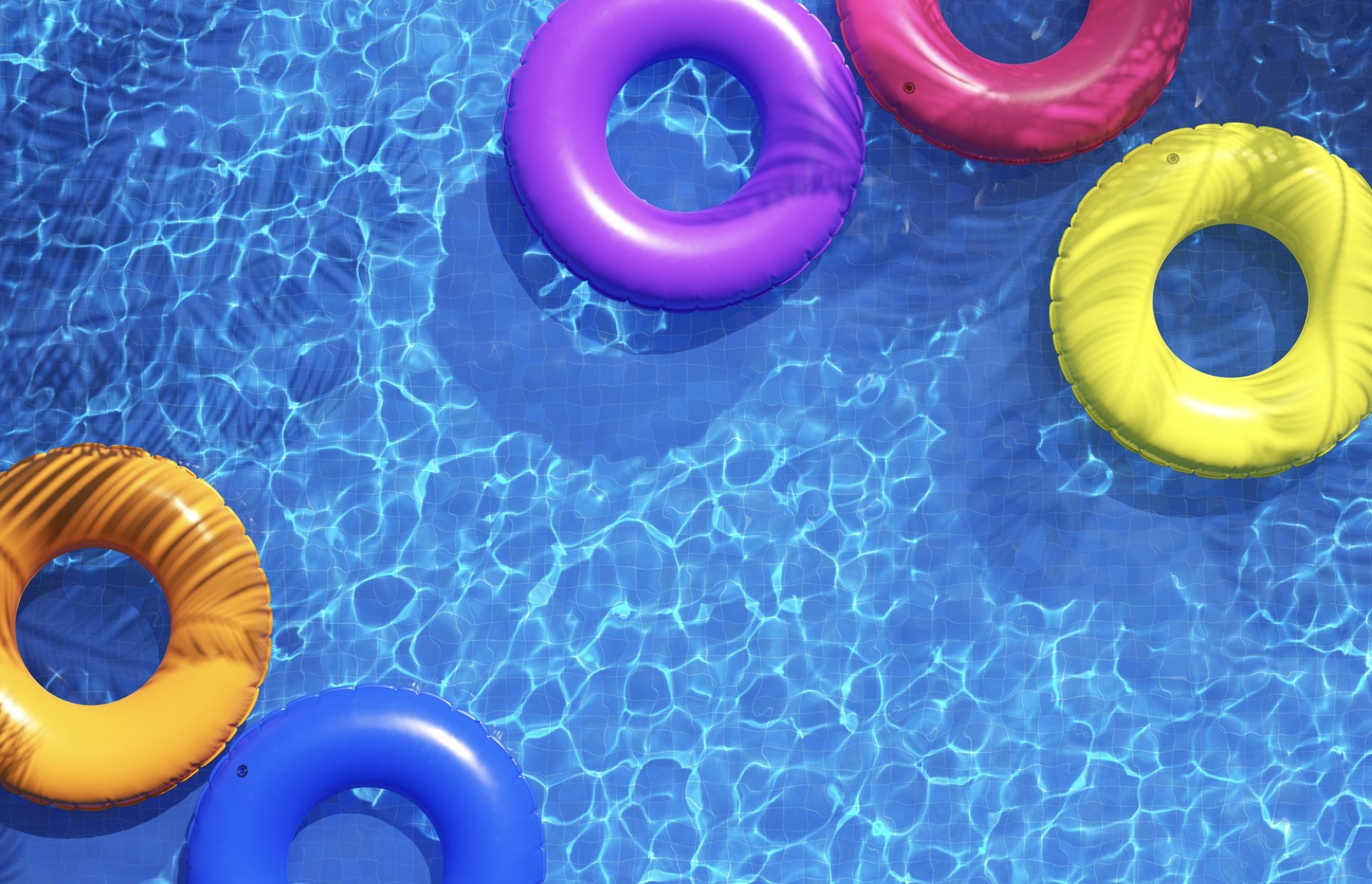 Get ready for an amazing summer in Palm Beach County! It's like being on vacation all summer long. We're lucky to live in a place that others dream of visiting. We have sunny weather, lots of energy, and tons of fun things to do. Whether you're a local or visiting for the first time, here are five awesome things you can do this summer that will make it unforgettable.
Go to the Beach: Palm Beach County has some of the best beaches ever! Grab your stuff and head to your favorite beach. Each one is different, so you can choose the quiet one, the pet-friendly one, or the active one with cool restaurants and beach bars. Take a swim in the clear water, try out paddleboarding or jet skiing, or just relax and enjoy the beautiful view.

Explore the Everglades: The Everglades National Park is a magical place to visit. You can take an airboat tour and glide through the tall grass, spotting alligators, birds, and other animals. You can also walk on nature trails, go birdwatching, or even try kayaking. The Everglades is like a hidden treasure waiting for you to discover it.

Discover Wildlife: Have an amazing adventure at Lion Country Safari! This place is like a huge zoo where animals roam freely. You can drive through the park and see majestic lions, tall giraffes, playful zebras, and more. It's like being on a safari in Africa!

Splash at a Water Park: When it's hot outside, you can cool off in one of the awesome water parks in South Florida. There are water slides, lazy rivers, and wave pools that are perfect for all ages. One of the best parks is Rapids Water Park. Get ready for some thrilling water fun!

Enjoy Outdoor Dining and Entertainment: Take advantage of the warm summer nights by eating outside and enjoying live entertainment. There are so many cool places to choose from, like rooftop bars, waterfront restaurants, and cozy cafes. You can also find live music, outdoor concerts, and fun cultural festivals happening around the county. It's a great way to have a good time during the evenings.
This summer, Palm Beach County is the place to be! Whether you want to relax, have an adventure, enjoy art, or try delicious food, you'll find it all here. Get ready for a summer filled with sunshine, waves, and lots of fun. Let's make it an unforgettable one!