5 Hidden Costs of Homebuying
Posted by Lisa Treu on Monday, November 21, 2022 at 12:00 PM
By Lisa Treu / November 21, 2022
Comment
Expenses That New Homebuyers Forget To Consider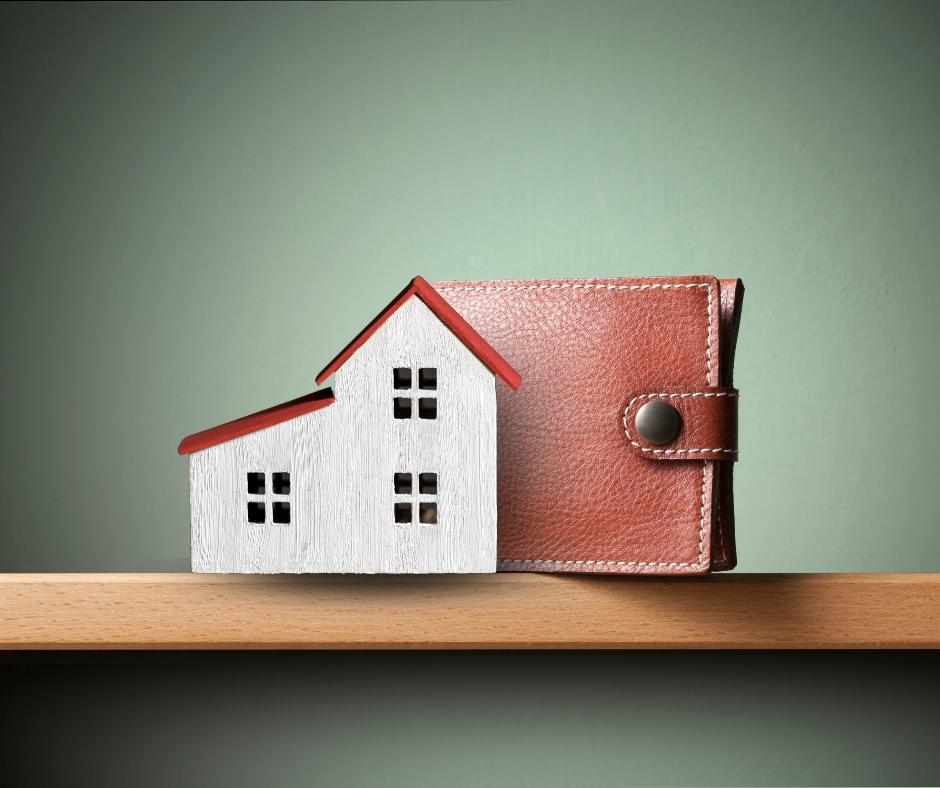 Buying a home is a big decision, and there are a lot of expenses to think about. 44% of homebuyers say they are not aware of all the costs that comes along in buying a home. Here are the following expenses that you should consider:
1. Closing Costs
The term "closing cost" refers to the total amount you'll pay to close on your home. These range between 2% to 5% of your loan amount. The national average closing cost is about $6,000.
2. Moving Costs
Moving costs can be a pain, but it's important to know what they are and how much you'll have to pay. The cost of moving your things will depend on a few factors: the size of your home, where you're moving, and how far away you are from the new location. The national average cost of moving is $1,400 with a range from $800 to $2,150.
3. Home Inspections
A home inspection can give you peace of mind about your investment and help you make the best decision possible. There are several different types of home inspections available, depending on what kind of information you want from your inspector. These typically cost from $300 upward depending on the location and size of the home.
4. Title Insurance
If you're thinking about buying a home, you may be considering title insurance. Title insurance is a type of financial policy that covers the value of your home if it were to be lost or stolen. This can help protect you against losses if you ever have to sell your home. The average cost of title insurance is around $1,000 per policy and varies from state to state and depends on the price of your home.
5. Possible Renovations
Buying a home is an exciting time for most people, but it can also be a stressful and expensive process. New homeowners spent an average $10,601 on furniture, appliances, and home repairs based on 2017 survey.
Planning for these costs is necessary because they could easily turn into huge expenses if left unplanned for. If you're planning on buying a home, these are the expenses that you should consider.