5 Reasons Why Moving To Orlando Is Worth Your Investment
Posted by Lisa Treu on Monday, December 10, 2018 at 10:50 PM
By Lisa Treu / December 10, 2018
Comment
5 Reasons Why Moving To Orlando Is Worth Your Investment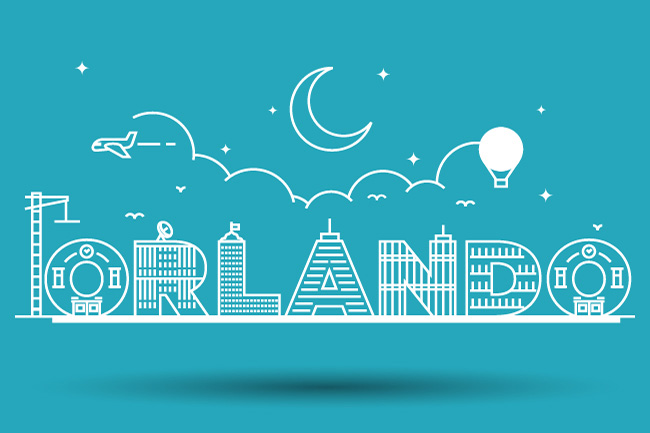 Orlando is a popular location in Central Florida. To some, it is a city full of childhood memories. Disney World and Universal Studios Orlando are just a few of the main attractions in Florida, but there is much more about this city than meets the eye.
According to Zillow research, Orlando ranked first on the top 10 list of best places for homebuyers this winter, based on these three factors:
Increased share of homes for sale with a reduced price
Increased rent appreciation expected for the next year
Increased affordability
We would also say you should look at Orlando due to amazing things to do, ease of travel and great weather.
Orlando is home to a population of an estimated 2.8 million residents, and consists of 4 counties. Choosing the right location is the key to success for any owner occupied or investment home. Here are the top 5 reasons why moving to Orlando is worth your investment.
Orlando is the center of culture and commerce. Work or play, there is something for everyone in Orlando. From fancy restaurants, cultural and art museums, to spectacular live sporting and music events and nature parks.
Orlando has been a haven for famous and reputable service businesses and institutions like Disney, Universal Studios, Epcot, and SeaWorld. This city has become one of the successful cities in the United States that later became a global leader in today's generation. Now amazing state of the art medical facilities including the Orlando VA Medical Center, University of Florida Research Center, Neumours Children's Hospital and UCF Medical campus. There are many medical research companies nearby. Orlando is attractive with an international airport nearby.
Orlando promotes a more abundant and greener environment. There are lakes all around Orlando making Orlando ideal for nature lovers. There are golf courses and tennis centers.
Orlando is pro-growth. Based on recent research, the city of Orlando contributed the most in decreasing the unemployment rate since 2007. These explosive employment growth and opportunities have provided nearly 1.6 million jobs.
Orlando offers and creates diverse neighborhoods. Whether you're an entrepreneur planning to put up a business, a professional that would like a newer environment, or someone who just simply wants to move to Orlando, this city can offer all that and more. Orlando may be a top travel destination, but it is an even better place to enjoy living life.
See what Orlando homes are for sale: