5 Ways To Design Your Dining Room
Posted by Lisa Treu on Friday, March 5, 2021 at 12:00 PM
By Lisa Treu / March 5, 2021
Comment
5 Ways To Design Your Dining Room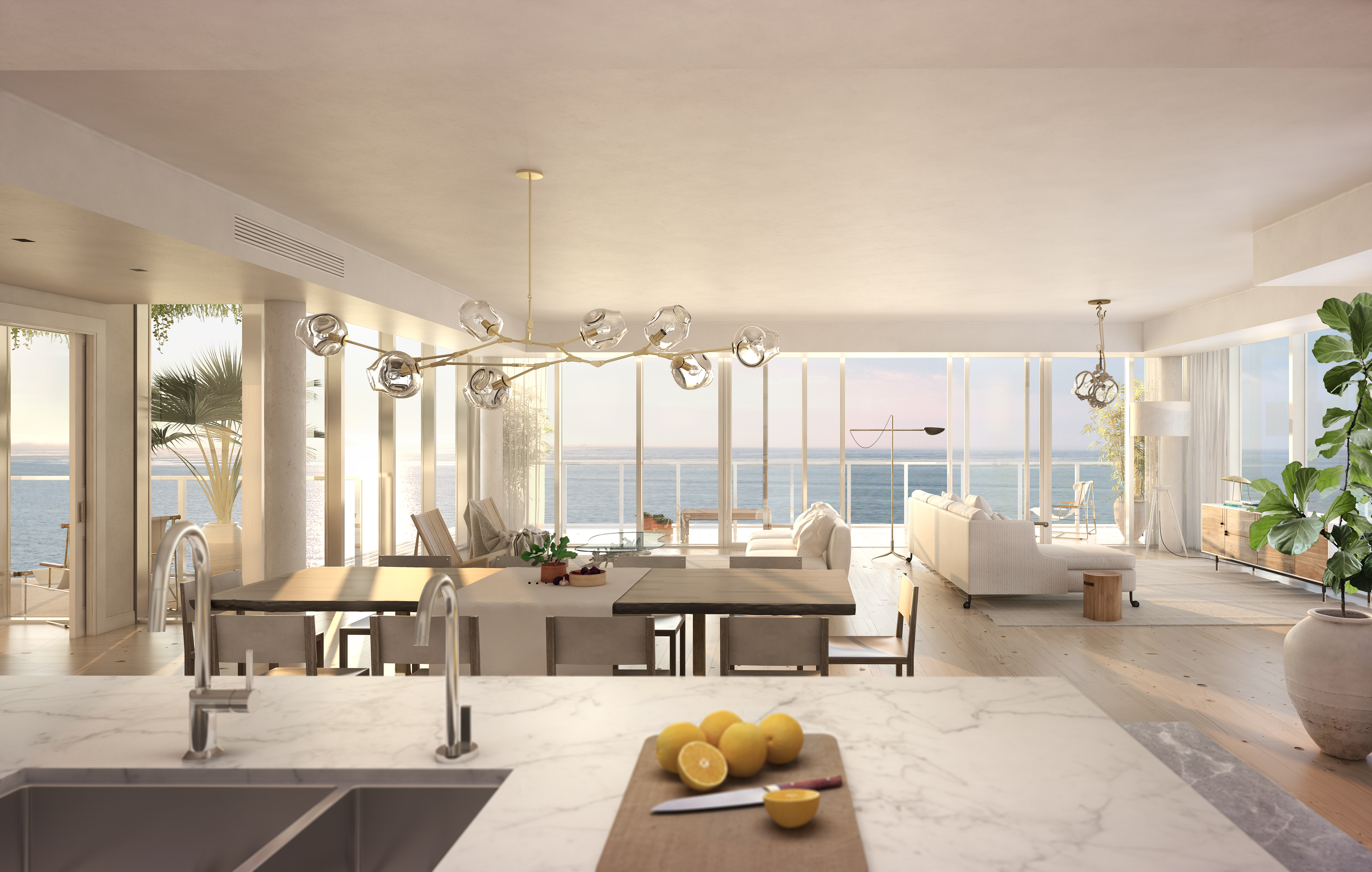 Are you planning to design your dining room? Want to redecorate your dining room but don't know where to start? Or you maybe you are browsing on Pinterest for dining room inspirations or home inspirations? Let's admit it. We all wished our dining room looked like that. The dining room is usually where people would come together like when we are with our family or we have guests to entertain. You would want a dining room that looks great and has a great atmosphere.
Here are 5 ways to design your dining room to get that IG-worthy space:
Texture

Adding some texture can draw attention to your dining room. The things that you can add are adding a low pile or flatweave rug with a great design, or maybe some fuzzy pillows. Just make sure to also consider that they should complement the current colors in your dining room.



Changing up your seating

I'm pretty sure you've noticed how restaurants nowadays are using non-conventional furniture such as chairs. The trend for dining room furniture nowadays is chairs with armrests, upholstered, or Parsons chairs. If you are already using upholstered chairs, having them re-upholstered can be a great option to give it a new look. Your seating can make a huge impact on your dining room.



Light Fixtures

Adequate lighting is one of the most important things your dining room must have. Adding light fixtures such as a chandelier or eye-catching hanging ceiling lights to your dining space can give it a touch of elegance.



Mix and Match

Adding decor to your dining room is the fun part but also make sure that the decor you add will all come together as a whole. Some decors you could add are gilded mirrors or round mirrors, paintings or other framed artworks, plants, candles, and centerpieces. Metals like gold or silver are also one of the trends today. Mixing some decors and designs that can fit together is key!

Ambiance

A dining room's ambiance is also crucial. Your dining room is where people come together to eat and make conversations, so it should feel very welcoming. This is a good idea to consider when adding some decors. You can use fresh flowers, plants, scented candles, or maybe some essential oils and scents.
Your dining room should be your happy place. Adding a few simple touches can make your dining room special. We hope these stunning dining room decorating ideas help you impress your dinner guests! If you need a home with a great dining room to start on, Treu Group Real Estate can help.