6 DIY Projects That Can Decrease Your Home Value
Posted by Lisa Treu on Wednesday, November 23, 2022 at 12:00 PM
By Lisa Treu / November 23, 2022
Comment
Home DIY Projects That Could Go Wrong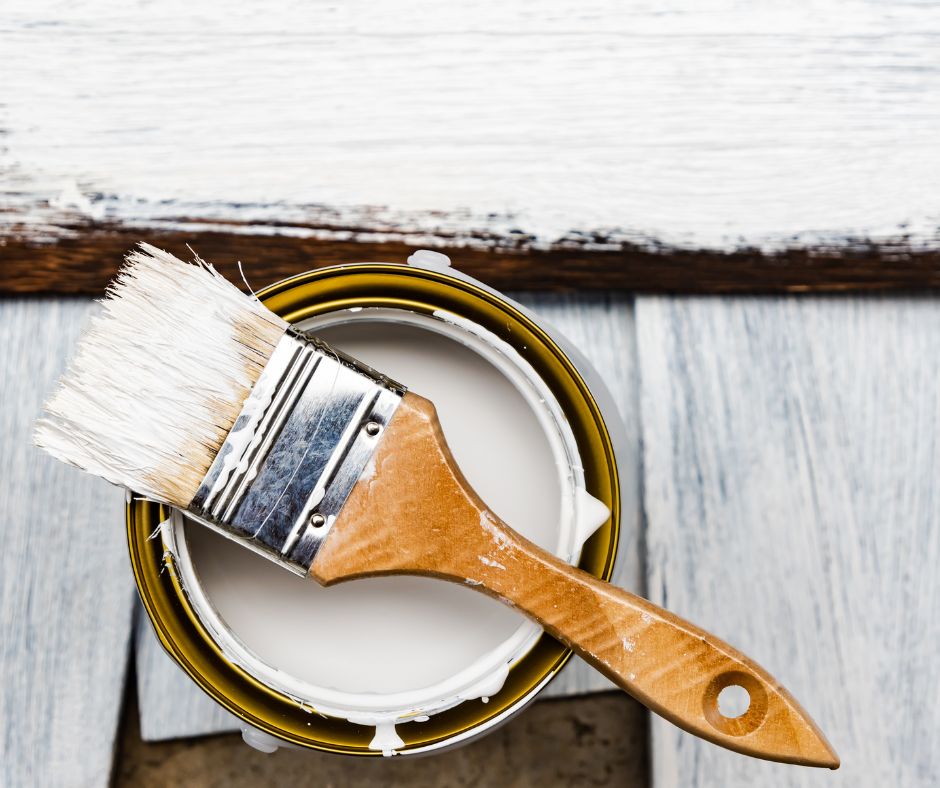 If you're looking for ways to increase your home value, you might have thought about renovating and improving your home. While updating your kitchen or just adding some color and flair to your bathroom, or replacing a leaky faucet or installing new baseboards can be really exciting, do-it-yourself projects don't always end up in a good way. If you're planning to sell your home, it's important to take note that potential buyers may not be as impressed with your handiwork as you are.
Here are six DIY home projects that can go wrong and decrease your home value:
1. Garage Conversion
Home buyers love extra square footage for their home, but they don't want to convert the garage into a bedroom or add on another bathroom. You should leave that space exactly as it is and don't lose the functionality of your garage as most buyers will plan to "unconvert" a game room back to space for their cars or storage.
2. New Doors
New doors can add beauty to a room, but if they are not mounted properly, it can fall on the new buyer's list of things to fix.
3. Uneven Hardware
You need to consider the design of your home and how each room will function before you plan out where to put what. Cabinets are great, but make sure to level and line up the hardware evenly as this will help prevent any gaps that can lead to unevenness in the cabinet.
4. Crown Molding
I'm sure you've heard of crown molding—it's the upgrade that can really make your home more elegant, but it is not as easy as it sounds. Crown molding is a great addition to any home, but can easly go in the wrong direction if done sloppily.
5. Repainting for Coverups
Repainting can make help freshen up your home. It's a common misconception that you should only paint over cracks, gaps, and surface defects. But the fact is that fresh paint looks worse than painted surfaces with these imperfections! If you're thinking of painting over these areas, think again. It's better to repair them first so they don't look worse than they should.
6. Kitchen Cabinets
Just because your cabinets are old and worn doesn't mean you should keep them. A fresh coat of paint can only accentuate the dated look, so if possible, it's best to replace them.
Home sellers should always freshen up their home and add curb appeal in order to increase their selling asking price. DIY projects can be helpful, but it does not guarantee increase of the home value. So before launcing into DIY projects, speak to a professional agent and stager to make sure you don't make things worse for your potential buyers.