6 Steps to Buying a Home
Posted by Lisa Treu on Friday, April 22, 2022 at 8:00 AM
By Lisa Treu / April 22, 2022
Comment
Buying a Home from Start to Finish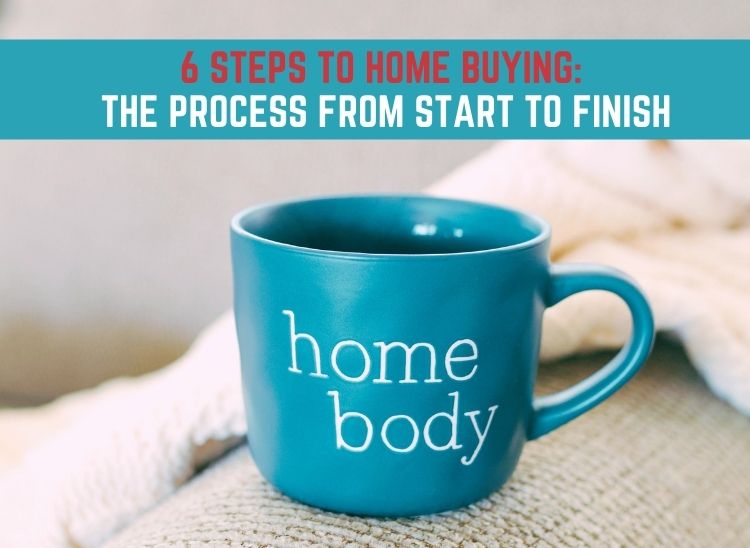 Are you in the market for a new home? Buying a home is chalenging now more than ever however there are ways to improve the success of owning your dream home. Let us break down the process into smaller steps.
Chat with us
The first step is to consult with us about our goals. Understanding what is important to you as well as what you can give up is part of the strategy for success. Taking time to put a plan together up front improves the chance to be in your new home.
Get pre-approved with the right Lender
This step is crucial. Not all lenders are equal. There are so many cash buyers that we have to be competitive with the financing terms offered in the contract. We have the Lender that improves our chance ot having our offer accepted.
Start searching
This is the fun part. Once you know how much you can afford, it's time to start looking for your dream home. We will be looking for homes that meet your must haves and when we find it, we have to take quick action.
Make an offer and go under contract
Once you've found the perfect home, it's time to make an offer. If the seller accepts your offer, you'll go under contract. That sounds so simple however many homes will have multiple offers. This requires that we offer our highest and best offer and terms. Terms can be the tipping point for a seller. Each deal is different so we will help you decide how to make your offer attractive.
Inspections, loan approval, and appraisal
it's time to get a professional inspection to make sure there are no hidden surprises. You'll also need to get your loan processed and approved.. During this time, your lender will also order an appraisal to make sure the home is worth the price you're paying. Depending on what you offered, some of the contingencies might be short or even waived.
Closing Day
Once everything is approved with the lender, it is finally the time that you've been dream of...closing day. Closing is when the closing agent has all of the required documents signed and funds and ownership is transferred. Prior to closing, you will be able to do a walk-thru to make sure everything is still the same on the property.
After the closing, the fun begins. It is time to make your new property your home.
Are you ready to get started?