6 Unnecessary Kitchen Remodels You Should Avoid
Posted by Lisa Treu on Wednesday, December 14, 2022 at 12:00 PM
By Lisa Treu / December 14, 2022
Comment
Kitchen Updates That Are A Waste Of Money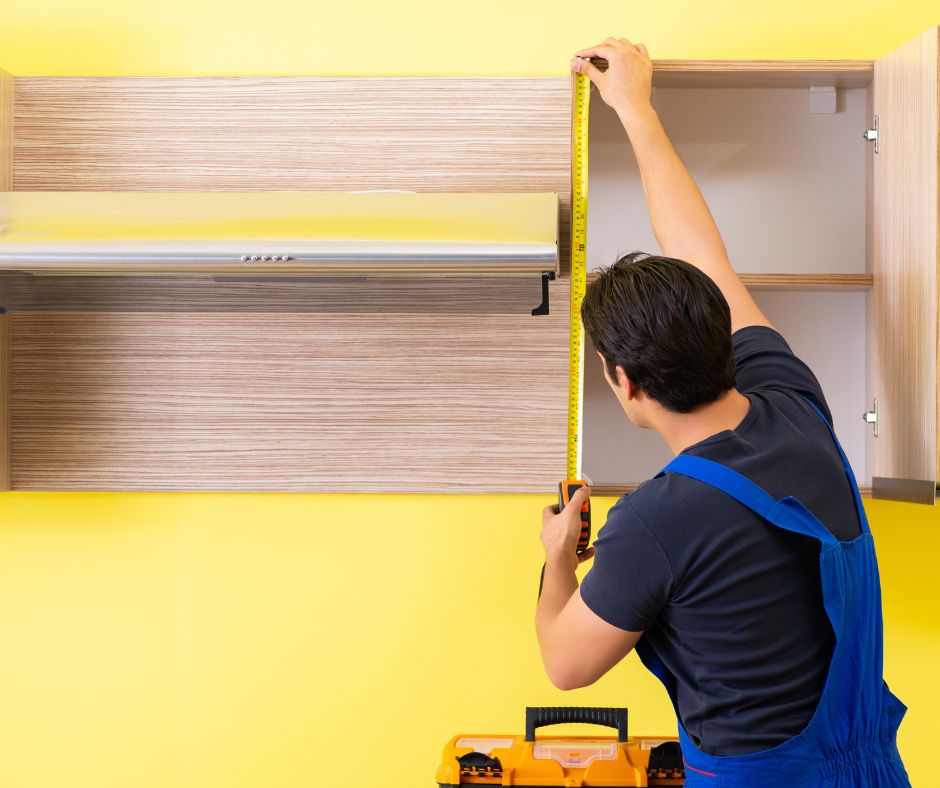 Kitchen remodels have always been popular and have been a great way to increase your home selling price. Although it creates beautiful and welcoming space, too much upgrade can be unnecessary and be a waste of money.
Here are 6 kitchen remodel features that you should think twice:
1. Expensive Backsplashes
Backsplashes can make a huge visual impact to your kitchen. While it may be tempting to go for an expensive backsplash on your new kitchen remodel, remember that it doesn't have to break the bank. In fact, there are plenty of other options available that will look great without costing you an arm and a leg. There are many cost-effective alternatives that mimic expensive quartz, marble, and glass.
2. Designer Appliances
Designer labels look great on shoes and purses. For new kitchen appliances, the designer brands are fun and all, but you can get the same look for half the price. For instance, if you're looking to replace your old cooktop, don't just go for the name. Instead, consider a brand with a good reputation in the industry.
3. Trendy Hardware
When you're shopping for new kitchen hardware, it's important to think about your budget and personal style. One of the least expensive ways to update a kitchen is with new hardware. You don't want to buy something that will end up being replaced soon by a fad fixture or just not fit in with your other pieces of decor. There are ways to do both: find something that's well-made but won't break the bank, and even save some money while still getting something functional and beautiful at the same time.
4. High-Tech Gadgets
We are all familiar with the phrase "tech is fun". But are you really going to use your new smart fridge to build a shopping list or turn on your oven from the beach? Most likely, tech gadgets in the kitchen will go to waste—and if they do get used, they'll be used incorrectly.
5. Moving Electrical and/or Plumbing
Relocating electrical and plumbing sources can be a bit of a headache. When possible, work within the current kitchen layout of electrical and plumbing access instead of trying to move the outlets and drains around. You can use the existing design as a guide for your new layout.
6. Open Shelving
If you're going for an open-concept kitchen, displaying beautiful plates and glassware can help your space feel more functional and inviting. Setting these pieces may be appealing, but you may want to consider the upkeep involved in keeping that look. After all, you may end up adding closed cabinets anyway for more money after the remodel.
When you're thinking about remodeling your kitchen, it can be hard to know where to start. The cost of a kitchen remodel is high, and the process takes time and money. The good thing is, there are alternatives to lower the cost and still have the fresh, beautiful kitchen you'll want to spend time in.